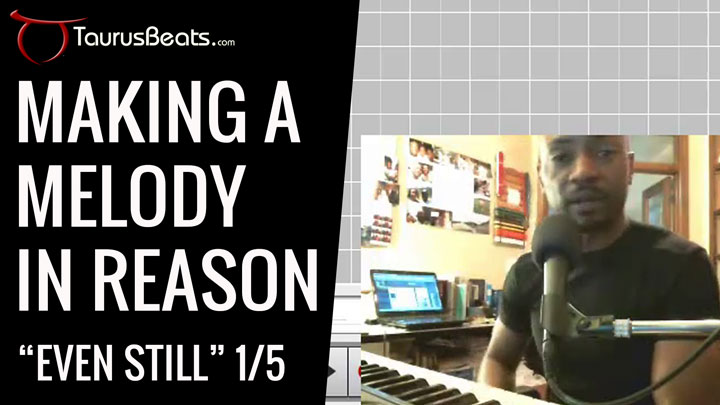 Image for Making A Melody In Reason - Even Still Part 1 – TaurusBeats (Taurus James)
In this video, TaurusBeats is making a melody in Reason 6.5 and explaining his piano freestyle techniques and how he improvises everything playing by ear. He also answers a few questions about using the Yamaha DJX keyboard as a MODI controller in Reason.
In Part 1:
- Using Propellerhead Reason 6.5
- The Yamaha DJX as a MIDI controller in Reason
- Piano setup using multiple NN-XT devices
- Playing piano "by ear"
- Piano freestyle (piano improvisation)
- Making A Melody
Time: 6 minutes
This video is about: making a melody in reason, yamaha djx in reason, midi controller, yamaha djx, reason beat making, piano freestyle, piano improvisation, play by ear, melody, melodies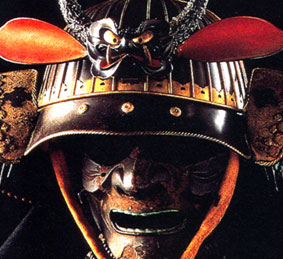 I'm experimenting more and more with my piano improvisation and this track features an interesting direction that my piano play is taking. Lots of short notes and a less concern for coherence in the verses.
Music type: piano improvisation, original, cinematic, intellectual
Music tempo: 94bpm (Medium 81bpm - 110bpm)
Instruments: drums, upright bass, synth, horns, trimpets, strings, piano, violin