Uptempo, driving, rocking live music recording, Gospel Jazz Funk Fusion featuring Curtis Price on lead guitar 130 bpm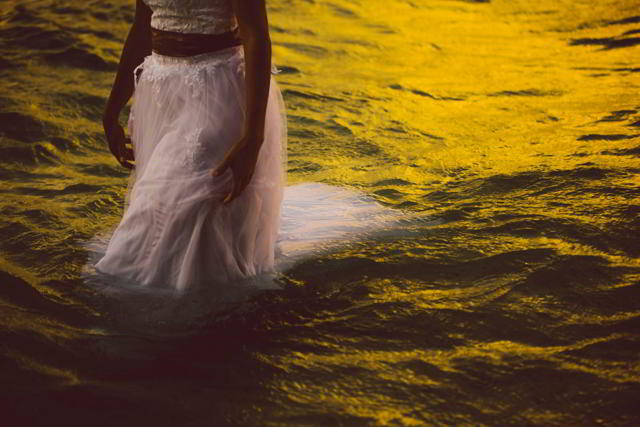 Image for Wade –
Photo by Luke Marshall on Unsplash
The Story Behind "Wade"
This is our version of "Wade In The Water".
Genre(s): Gospel Jazz, Gospel Funk, Christian Jazz
Mood(s): Upbeat
Time: 4:11
Tempo: 130 BPM
Other Descriptions: smooth jazz, preview, funk, jazz, TUR
The Upper Room: A Gospel Jazz Band
This is a fast, funk-fusion, aggressive, driving rendition of "Wade In The Water". Something to get your heat pumping in the mornings.
MUSIC Type
live recording, instrumental, gospel jazz, funk fusion
MUSIC Use Suggestions
background, commercial, advertisement, ads, road trip
MUSIC Tempo
130 bpm
MUSIC Themes
religious
MUSIC Moods
energetic, aggressive, driving, lively, hi-energy, urgent, Positive, optimistic, bright, happy, joyful, inspirational, strong, bold, confident
INSTRUMENTS
drums, lead guitar, bass, sax, piano