Party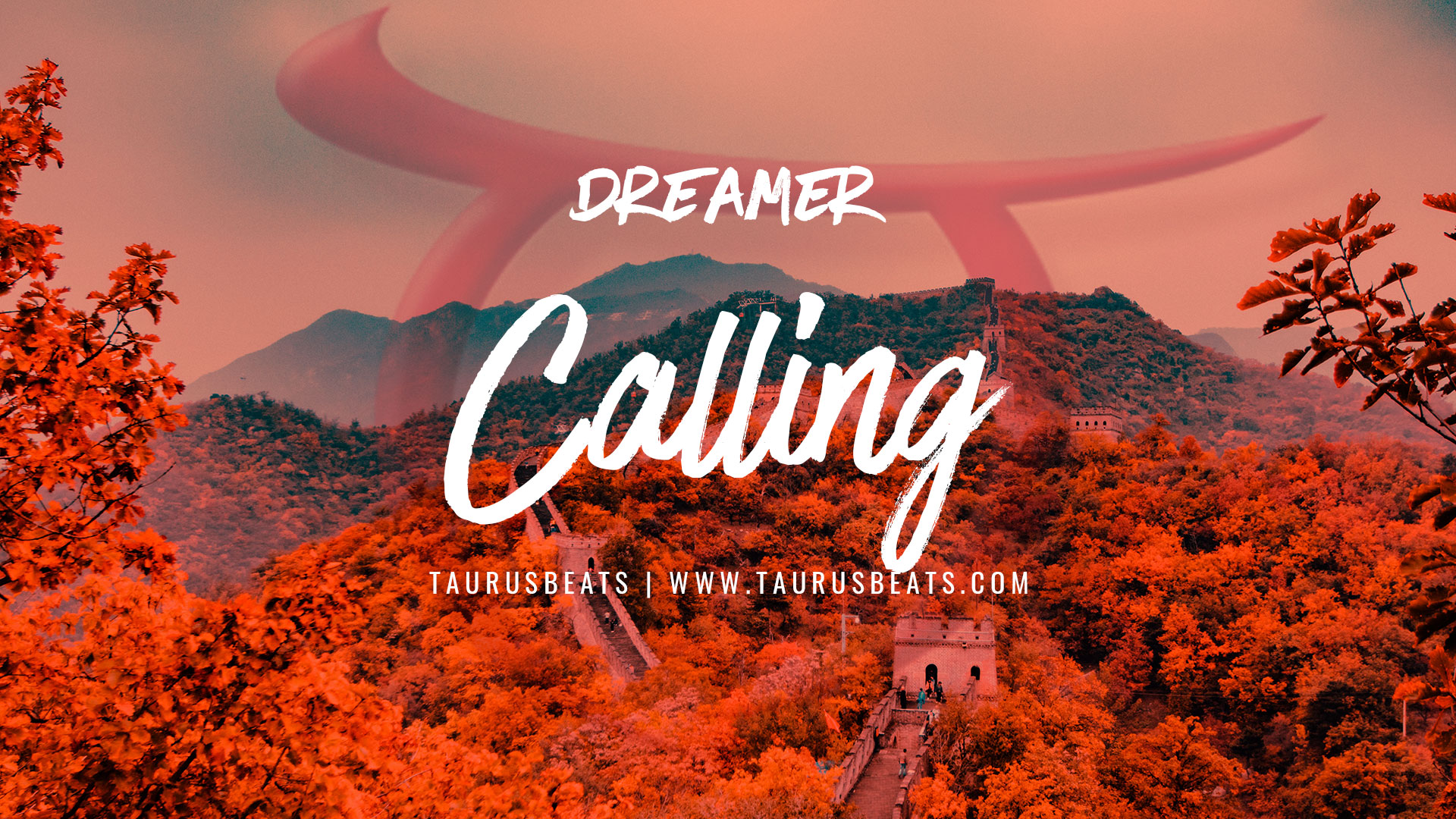 Upbeat, RnB, Smooth Groove, Hip Hop, Sample Flip Beat, Story Rap Beat, Party Groove 93 bpm 4:54
RnB Beat, Original Instrumental, Dance Beat
RnB Hip Hop Beat, Sample Flip, Story Rap, Party Beat
What People Are Saying
KhanChuz - nasuper hot bro. !!! keep doing what you do. you got mad skills. i'm glad your on the right side! The Christ Side! thats "how we do it". Christ side for life! Thanks for the blessing. and may God bless us both according to his will. amen!
Andy D - UKTaurus - ur stuff is the *ting* man i'm tellin ya. I also learned that your a drummer - me to! When I was a kid I used to play around with the piano/keyboard in the 80's/90's (26yr old now). But I can't read music - I play by ear, just like you. You hit the pads & keys, (i gotta mpd32 to!;) in the same manner as me - it flows. I reckon we can play steel drums - even tho we never have! or maybe you have - i don't know! I'm luvin your youtube flix - keep em comin dood. Peace bruv Andy D, birmingham UK.
Deena - naDear Taurus,
I was searching on the internet to find out how I can possibly learn how to compose music. I write alot of lyrics but have the slightest clue on how to create music for them. Anyway I came across your website in the search engine and after listening to all, I mean every instrumental on here, I just had to tell you WOW!!! Your music is so heartfelt. Absolutely beautiful. And I must say very inspiring!!. Hopefully someday I can find a way to let myself be heard through music. Good Luck in all you do.

Sincerely Deena
Randy Lovett - naHey James, my name is Randy Lovett I first stumbled across your instrumentals late 2007 while working in Ohio. I just recently recieved an email for moody music and couldnt believe you were there. I couldnt remimber your name to get to your sight. i had been wanting to hear those instumentals all this time. Your tracks are very inspirational. Your are very talented. What are your greatest accomoplisments from your talent? Who have you been able to meet and work with? Hope to hear back soon, Peace...Randy
Leave a Comment!