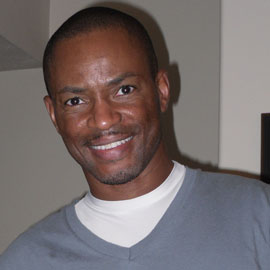 Hi, I'm TaurusBeats (aka Taurus James), moody instrumental musician.
Born into Hip-Hop in Tallahassee, Florida, I grew up in RnB, Soul and Funk in Southeast, Washington, DC.
My life journey experiences, so far, also include: Civilian Male Military Spouse, Stay-At-Home-Dad (SAHD), US Air Force Veteran and Military Veterans Advocate, Coach, Minister, Teacher, Web Developer and Information Technology Specialist.
I am a creative with a passion for helping others and self-improvement.
Love and Life are what I am about. Can't love without Life. Don't want to live without Love.
Contact me if you need help, have questions, or would like me to create music or a tutorial video on a particular subject, or just to say hello.