"Grace and Peace!"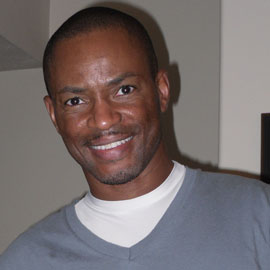 Moody instrumental musician and a creative with a passion for helping others and self-improvement.
Love and Life are what I am about. Can't love without Life. Don't want to live without Love.
Contact me if you need help, have questions, or would like me to create music or a tutorial video on a particular subject, or just to say hello.
I look forward to hearing from you!
- Rev. James