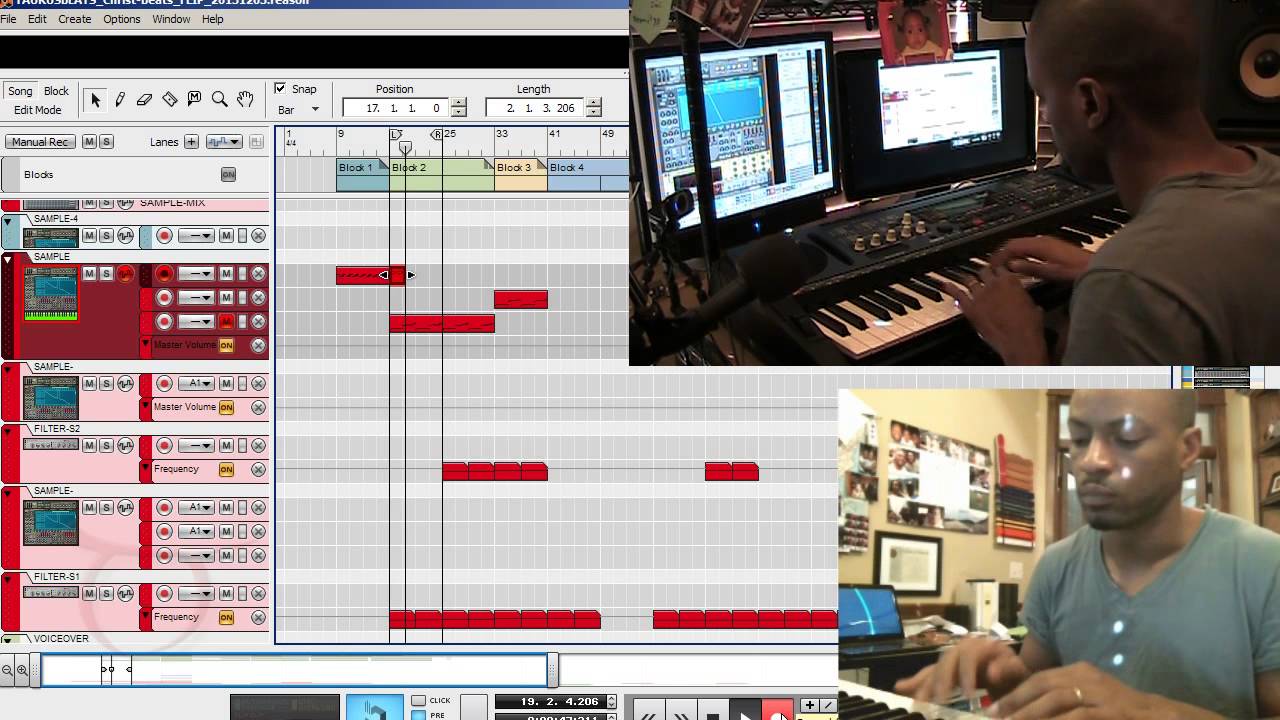 What People Are Saying
Icy Lee - USA
Taurus,
You've come a lllooonnngggg way since General Population :). It's been a true blessing to see where you came from to what you've grown to today. Keep up the great work. You're a definite inspiration to us all. 1
Ya Boy,
Icy Lee
gospa rap theme records - na
hey wazup..love the banging beats man..even the remix to lean back, and the song how we do it...keep it up for god god bless...peace G.R.T productions
Kamikahze - na
Where are you located? Also what would it take for you to produce some tracks for an urban hip hop gospel album?
KhanChuz - na
super hot bro. !!! keep doing what you do. you got mad skills. i'm glad your on the right side! The Christ Side! thats "how we do it". Christ side for life! Thanks for the blessing. and may God bless us both according to his will. amen!
Kingdavid7 - na
RE: The Upper Room... Love what you guys are doing.
Leave a Comment!