Media: Original Piano, Moody Instrumental Music (R.I.P. Curtis Price) –
---
Like, Comment, Share
Brought Low
Brought Low
by Taurus James
Piano
90
6:35

Found in...
Stirred Not Shaken
Image: – Original Piano, Moody Instrumental Music (R.I.P. Curtis Price) – TaurusBeats
A sad, heartfelt track featuring piano.
"Brought Low" Original, organic Beat, piano music - Moody instruMental Music by Taurus M. James 
Brought Low is a sad, heartfelt track featuring piano. This is a tribute to my friend and band mate, Curtis Price.
I wanted something that gradually builds, with a real slow and controlled emotional tug. 
This is another original composition.
Made for Stirred, Not Shaken moody instrumental music collection
Deeply emotional, soul stirring beats and music | Moody instruMental Music
I miss my friend, Curtis Price. His death earlier this year hurt me deeply. I express some of what I feel in this track.
I'm using Propellerhead Reason 6.5 and the Yamaha DJX MIDI keyboard as a controller to trigger all instrument sounds in Reason. Another one of my Moody instruMental Music creations - "Brought Low".
Some words used by others to describe this song:
instrumental, slow tempo, jazz, relaxed, soothing, slow, vibe, deep tone, heartfelt, nice melody, hopeful, flowing, great mix, smooth introduction, high quality, no lyrics, elevator music, moody, strong, orchestra instruments, jazzy, bass, different, high, climax, percussion, peaceful, beat, long, love, rich, background, keyboard, rhythm, enjoyment, musical, piano solo, words, pretty, interesting beginning, relaxing piano, cool intro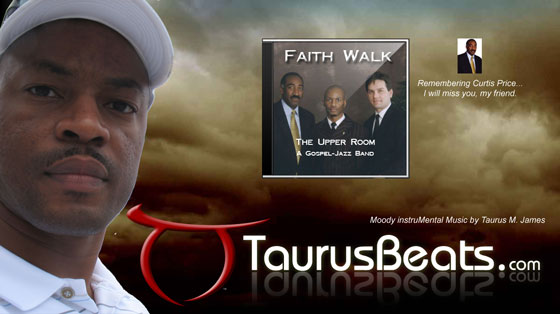 â–ºMy Blog: http://TaurusJames.com
â–ºMy Facebook: http://facebook.com/TaurusBeats
â–ºMy Twitter: http://twitter.com/TaurusBeats
â–ºMy Soundcloud: http://soundcloud.com/taurusbeats
â–ºMy Music Playlist: Coming Soon!
Sample Facts
NO SAMPLES
Artist: Taurus M. James
Album: Stirred Not Shaken
Released: 4/15/2013
Writer: Taurus M. James
Label: ITNOJ Music
Producer: Taurus M. James
Follow me on Facebook, Twitter, Soundcloud etc. and I'll see you there! =)
Thank you for your support.
Grace and Peace!
Taurus M. James
"Brought Low"
Moody instruMental Music
Copyright 2013 by Taurus M. James
All Rights Reserved.
Licensing Options Available
 
"Brought Low" is available for licensing and it is available as an MP3 download for personal enjoyment.
MUSIC Type
original, instrumental, piano music, organic, composition
MUSIC Use Suggestions
background, commercial, advertisement, ads, reflection
MUSIC Tempo
94bpm (Medium 81bpm - 110bpm)
MUSIC Themes
world, international, nature, relation, relationship, sci-fi, technology, high class, religious, holidays, fantasy, movies, christmas, entertainment, showbiz, places, education, mystery, crime, reflection
MUSIC Moods
abstract, futuristic, atmospheric, ambient, dreamy, elegant, graceful, ethereal, heavenly, hypnotic, lush, magical, panoramic, pastoral, shimmering, swirling, builds, grows, busy, catchy, dramatic, adventurous, angry, dangerous, dark, eerie, haunting, fearful, mean, tough, mysterious, ominous, strange, weird, uneasy, emotional, anticipation, disappointed, heartwarming, introspective, lonely, nostalgic, reflective, poignant, sentimental, thoughtful, energetic, aggressive, driving, lively, urgent, insistent, Positive, optimistic, bright, inspirational, uplifting, satisfied, contented, relaxed, laid back, peaceful, calm, romantic, passionate, tender, sad, depressing, melanchoiy, melodramatic, strong, anthemic, bold, confident, determined, epic, majestic, noble, dignified, powerful, sophisticated, victorious
INSTRUMENTS
brass, bugle, french horn, trombone, trumpet, tuba, horn section, symphonic band, drums, percussion, bass, keyboard, piano, orchestra, woods, wooswinds, clarinet, strings, cello, viola, violin, upright bass, string section, synth, synthisizer, whispering
---
See also...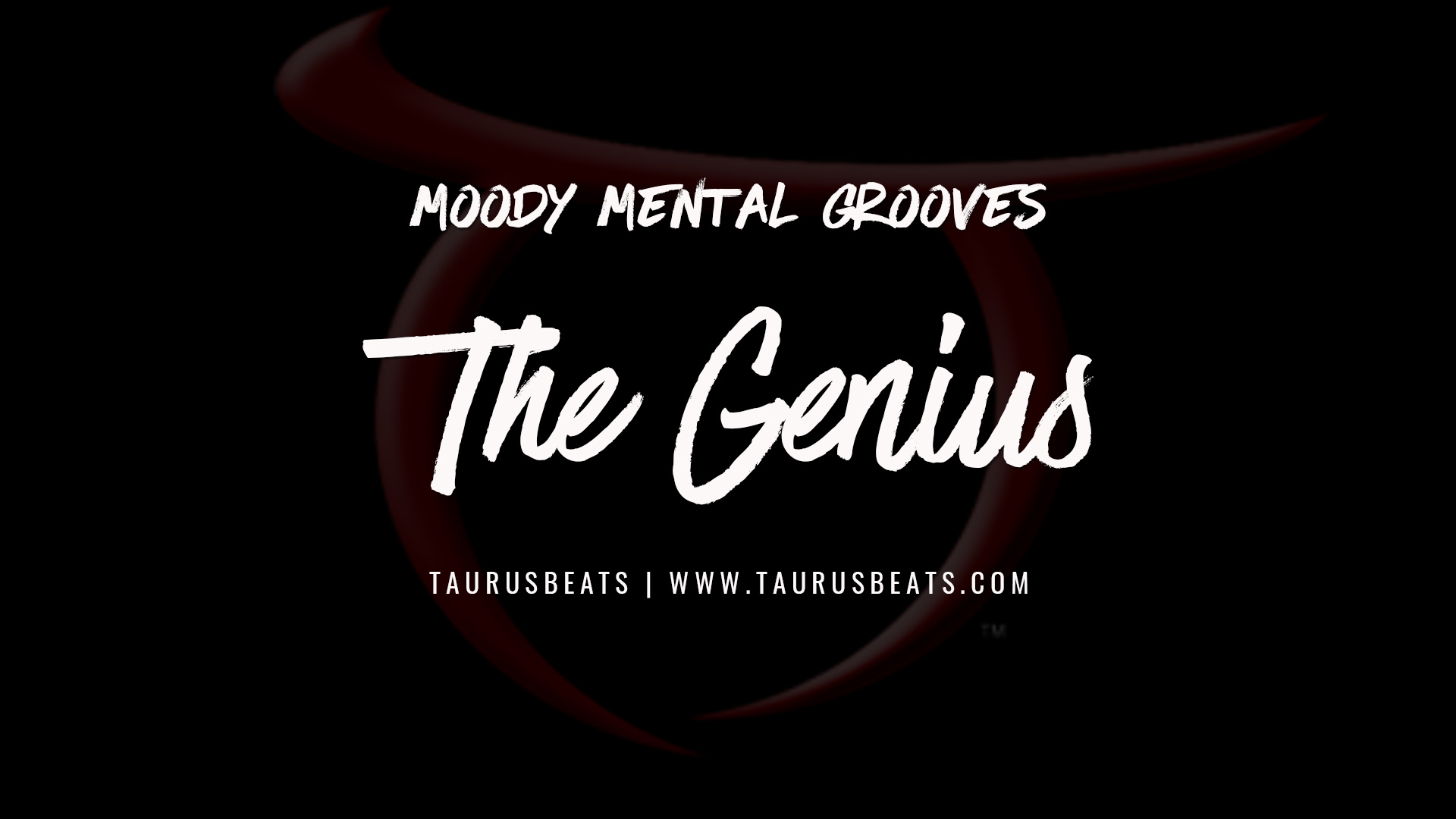 "Still Relevant" Sample Flip Beat - Moody instruMental Music by Taurus M. James
Still Relevant is a driving, energetic sample flip beat featuring a sample slices from Just Memories by Eddie Kendricks. This is a tough beat with a sinister feel to it.
"Tough Energetic Sample Flip beat mashup for the right artist."
Made for The Genius moody instrumental music collection
The Genius | sample Flip Beats | Moody instrumental Music
I made this sample beat after watching the news. It's still the same thing - robbing, killing, deceiving, etc. I wanted to make a track that emphasizes that even in this time...
Jesus Christ is Still Relevant!
Looking for someone to proclaim Christ on this one. Hit me up if you got lyrics for it.
Still Relevant - Make Beats With Reason 4 MPD32 Oxygen8 ReCycle - Hip-Hop Sample Flip Beat
Want to make a Hip-Hop beat or instrumental music with a sample flip? You can use Propellerhead's Recycle and Reason 4.01, the Akai MPD32 USB/MIDI hardware control surface and the M-Audio Oxygen8 v2 USB/MIDI keyboard control surface to get the job done.
In this video series, I'm showcasing another one of my Moody instruMental Music creations - "Still Relevant" - a hip-hop sample flip beat I made using Propellerhead Reason.
Leave a Comment!
"The Delivery" Film Music Soundtrack - Moody Instrumental Music by Taurus M. James
The Delivery is a dark, eerie scary movie music piece.
"dark, eerie scary movie music piece"
This is a dark, eerie scary movie music piece that can be used for a television show theme, movie, film, video game, or commercial advertisement. I envisioned this as a film music piece for a scary movie or horror flick. This short drum-less piece uses sparseness and intentional broken riffs to heighten anticipation and uneasiness while focusing the listener on an eerie melody.
Great fit: playing this track while watching dark videos or images - or movies like Underworld or Batman.
---
Share on social media
TaurusBeats uses AddThis share buttons so you can easily share your favorite content from this site to your Facebook, Twitter, and more.
To share this on social media, click on the share icons. You will be prompted to connect your social media account if you have not already.
Thank you for sharing!
---
Comments