Higher-level Access Required
This area is for members with special access.
Sign In or Sign Up
To view the rest of this article, sign in or sign up.
Unlock articles and content downloads.
Digging in the Crates
Crate Digging for Music Producers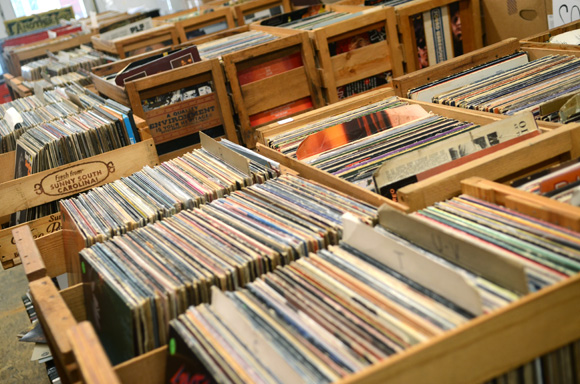 Image for Digging in the Crates –
I was a DJ for about 8 years before I started producing music. "Digging in the crates" was all I did during that time and now I find it just as valuable today.