Goodbye My Love
Sad, Cinematic, Piano, Moody Instrumental Music, Life Soundtrack, Interpolation 97 bpm 9:56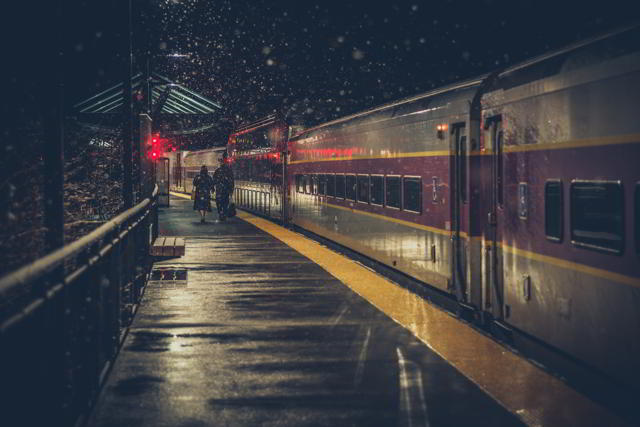 Goodby My Love is a Cinematic, Piano, Moody Instrumental Music, Life Soundtrack, Interpolation featuring a musicalpiece from Sergey and Marina Muravyeva.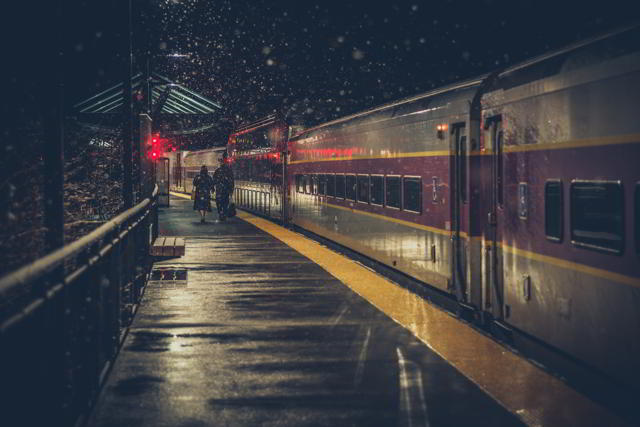 Image for Goodbye My Love –
Photo by Osman Rana on Unsplash
Be Encouraged
The little things you do right now can have a big positive impact when you make the effort to think ahead.
The Story
Warrior Music is the story of a warrior's thoughts and feelings put to music.
I hate saying goodbye, but I have to do it often. As a civilian male military spouse, moving is part of the lifestyle. While I enjoy moving tonew places and meeting newpeople,I find it very difficult to leave friends behind, especially since it takesme along time tomake new friends.
I heard the original song by Sergey Muravyev/Marina Muravyeva and I immediately wanted to do something epic with one of it's parts. I contacted Marina Muravyeva and sent her my interpolation.
Instead of sampling the original recording, I interpolated a musical part by playing it myself. I introduce this interpolated part in the first verse and bring it back throughout the track with different voices (instruments).
In my mind,I saw two pianos on stage forall of the music in this collection. The piano parts would be played on separate pianos - the low, repeating phrase on one piano and the melodic verses on the other.
The melodic piano parts are all improvisation (by ear). I just recorded what came to mind at the time.
Original Song: Goodbye My Love (New Version)
The Long Goodbye
The haunting sound of the low strings is what I used as the starting point for building the musical canvas. The strong, straight, repeating nature of the orchetration is contrasted with my jazzy, improvisational piano play throughout the track.
A long goodbye scene is the vision I had while making this track. The reality of the relationship's end (goodbye) is hard, set and unchanging. This is reflected with a repeating low piano theme throughout the track. At the same time, the melodic, jazzy piano play attempts to provide assurances that this is not really the end.
Movies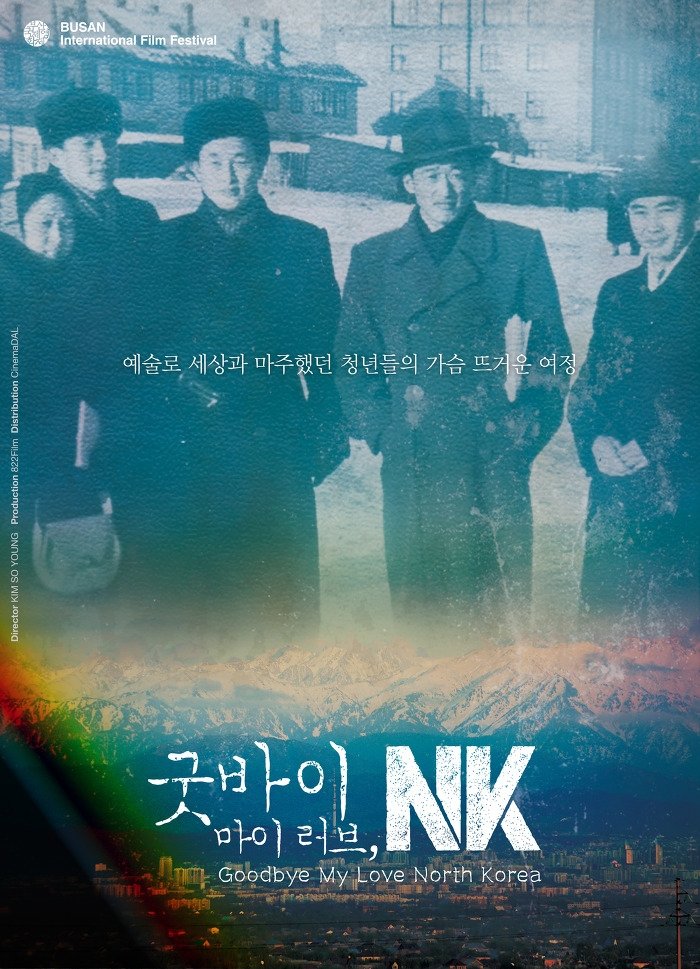 Lindy Ng (Joan Chen) and her younger brother and sister eke out an impoverished life together, living in a rundown apartment. When Lindy is diagnosed with terminal leukemia, her first thoughts are her siblings. Who will take care of them after she passes away? With her apartment too dangerous to continue living in, Lindy is forced to move to another location where she encounters the worst of flatmates, hot-tempered petty criminal Morrie (Frankie Chan).
Release Date: 1986-07-24
MUSIC Type
interpolation, instrumental, remix, soundtrack, experimental
MUSIC Use Suggestions
background, commercial, advertisement, soundtrack, film, video, video game
MUSIC Tempo
97 bpm (Medium 81bpm - 110bpm)
MUSIC Themes
world, international, horror, relation, fantasy, movies, mystery, crime
MUSIC Moods
repetitive, robotic, mechanical, scientific, futuristic, hypnotic, busy, building, catchy, dramatic, adventurous, dark, eerie, haunting, evil, sinister, mysterious, ominous, strange, weird, suspenseful, uneasy, lonely, insistent, relaxed, laid back, lazy, peaceful, calm, romantic, passionate, sad, depressing, melodramatic, strong, bold, confident, determined, epic, powerful, sophisticated
INSTRUMENTS
brass, french horn, trombone, trumpet, horn section, symphonic band, drums, percussion, piano, orchestra, reeds, woods, wooswinds, flute, strings, cello, viola, violin, upright bass, string section
Important Notice:
IMPORTANT: This song contains a sample. If you purchase a license to use this song, you are responsible for clearing the sample for use in your project. Contact me if you want to license a version of this song without the sample.
Share
TaurusBeats uses AddThis share buttons so you can easily share your favorite content from this site to your Facebook, Twitter, and more.
To share this content on social media, click on the share icons. You will be prompted to connect your social media account if you have not already.
Thank you for sharing!