Just West
Piano Instrumental Music, Sample Flip, Hip Hop
I made this sample beat after watching Master Jesse West in his YouTube video. This one combines the melodies of two different samples from two completely different songs.
Respect! to Master Jesse West!
Looking for someone to proclaim Christ on this one. Hit me up if you got lyrics for it. I can always take the piano parts out and re-arrange it.
Just West - Sample Flip Beat Made w/ Reason 4 Akai MPD32 M-Audio Oxygen25
This is Moody instruMental Music that I made using Propellerhead Reason 4.01 software, the Akai MPD32 USB/MIDI controller and the M-Audio Oxygen25. In the song, I flip two different samples and add my own piano improvisation and other instrumentation.
In this video, I'm showcasing another one of my Moody instruMental Music creations - "Just West" - a beat I made using Propellerhead Reason. Props to Jesse West (Godsuhn) for the inspiration! I use the sample from his video "The Art of Sampling Part 2".
Leave a Comment!
Grace and Peace!
Taurus M. James
"Just West"
Music from the "Common Grace" Collection
Moody instruMental Music by Taurus M. James
Copyright 2009 by Taurus M. James - ASCAP
Some Rights Reserved.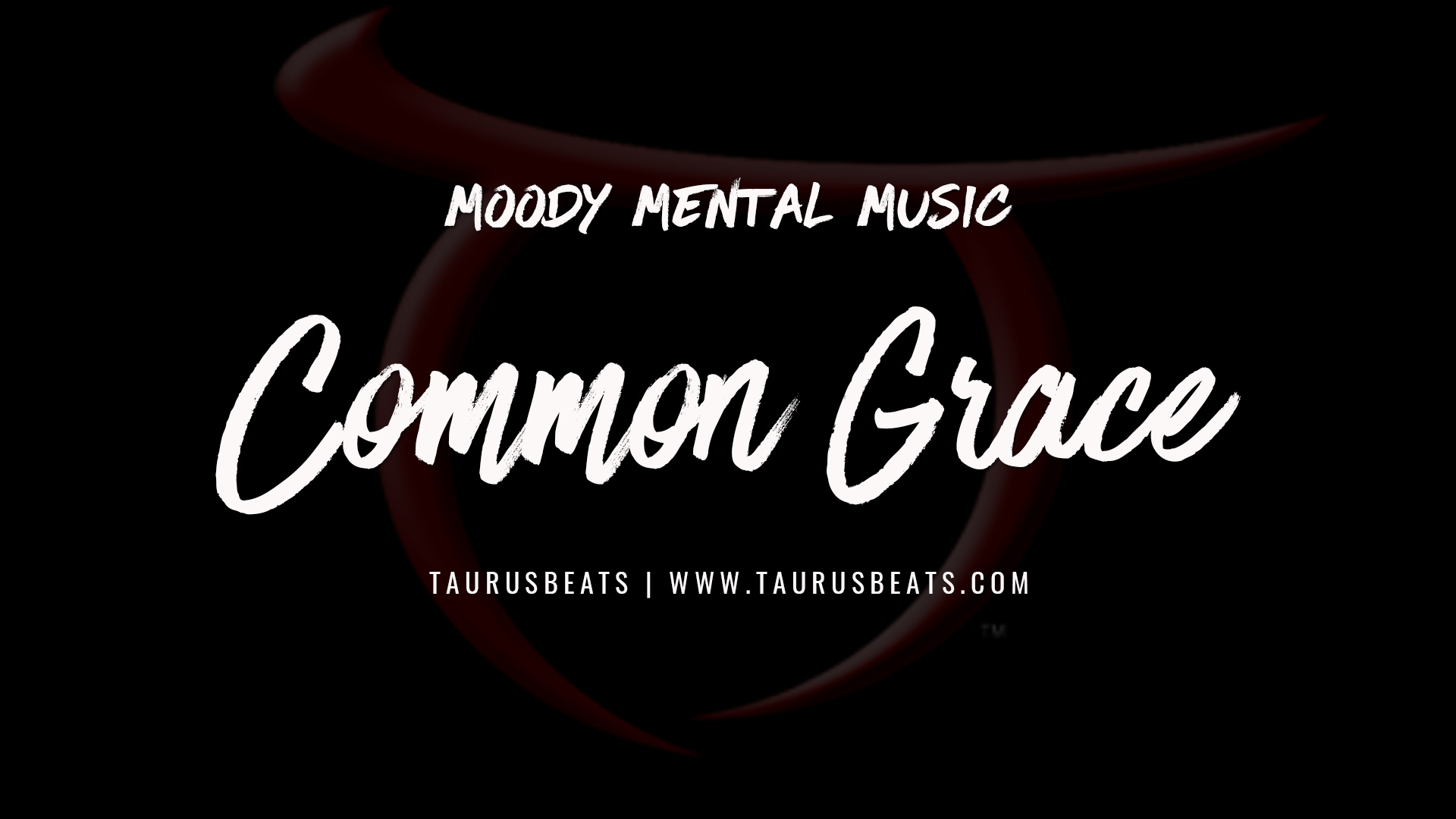 Image for Just West –
Important Notice:
IMPORTANT: This song contains a sample. If you purchase a license to use this song, you are responsible for clearing the sample for use in your project. Contact me if you want to license a version of this song without the sample.
Sample Facts

Artist:
Album:
Released: 26 Mar 2007
Writer:
Label:
Producer:

MUSIC Type
vocal, instrumental, remix, a capella, minimal, sample flip
MUSIC Use Suggestions
exercise, fitness, running, dancing, party, background, commercial, advertisement, ads, road trip
MUSIC Tempo
94bpm (Medium 81bpm - 110bpm)
MUSIC Themes
world, international, wild west, nature, horror, relation, shopping, fashion, party, sports, 1920s, american history, tropical, kids, sci-fi, technology, 1960s, biker, punks, high class, , religious, holidays, farm, rural, fantasy, movies, christmas, entertainment, showbix, 1950s, places, 1970s, education, action, mystery, crime, las vegas, 1980s, martial arts, runnung, fitness, driving, road trips
MUSIC Moods
abstract, repetitive, robotic, mechanical, scientific, futuristic, sparse, atmospheric, ambient, dreamy, elegant, graceful, ethereal, heavenly, hypnotic, lush, magical, panoramic, pastoral, shimmering, swirling, trippy, builds, grows, busy, catchy, dramatic, adventurous, angry, dangerous, dark, eerie, haunting, evil, sinister, fearful, mean, tough, mysterious, ominous, paranoid, scary, stealthy, strange, weird, suspenseful, uneasy, earthy, organic, emotional, anticipation, anxious, childlike, demure, disappointed, heartwarming, introspective, lonely, nostalgic, reflective, poignant, sentimental, thoughtful, energetic, aggressive, driving, lively, hi-energy, rowdy, urgent, wild, frantic, erotic, naughty, raunchy, sexy, fun, comical, humorous, drunken, whimsical, insistent, Positive, optimistic, bright, carefree, happy, joyful, inspirational, uplifting, satisfied, contented, upbeat, punchy, quirky, relaxed, laid back, lazy, peaceful, calm, romantic, passionate, sensual, tender, sad, depressing, melanchoiy, melodramatic, strong, anthemic, bold, confident, determined, epic, majestic, noble, dignified, patriotic, powerful, sophisticated, victorious
INSTRUMENTS
brass, bugle, french horn, trombone, trumpet, tuba, horn section, big bamd, brass band, drumline, marching band, rock band, symphonic band, drums, percussion, guitar, bass, world guitar, lute, dulcimer, keyboard, harpsichord, organ, piano, orchestra, hits, stabs, reeds, woods, wooswinds, accordion, bassoon, clarinet, english horn, flute, oboe, piccolo, recorder, saxophone, badpipes, didgeridoo, duduk, strings, cello, celtic harp, fiddle, harp, pissicato, viola, violin, upright bass, string section, synth, synthisizer, vocal, a capella, beat box, chikd, chanting, choir, gregorian chant, opera, scat, male, female, vocoder, whispering