Links For Gospel Jazz Music Artists Who Need Help
Links For Gospel Jazz Music Artists Who Need Help
Gospel Jazz Music Artists (Musicians), this page provides helpful links and other valuable resources to help you. I know what it's like to be an aspiring artist in the music business. Plus, as the drummer of The Upper Room: A Gospel Jazz Band, I remember how I had to search and dig for information on my own, with no help. It was tough juggling the business of music and the art of creating and performing music.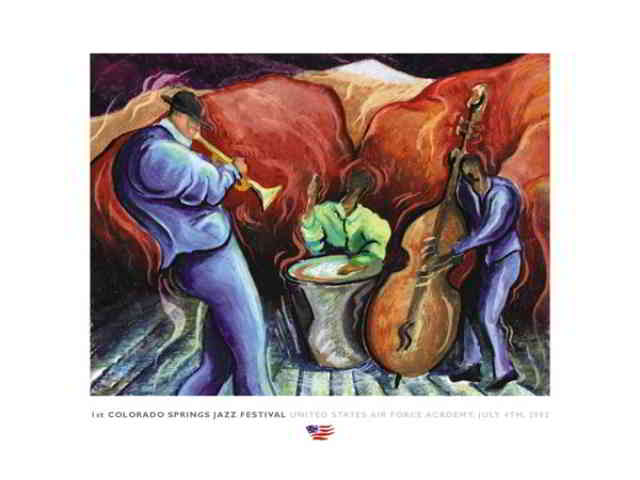 Image for Links For Gospel Jazz Music Artists Who Need Help –
It was tough juggling the business and the art, but I persevered and became a resource for my band, The Upper Room, as well as numerous other artists. Helping others who share my passion of creating excellent Gospel Jazz Music is a great reward. This is why I continue to look for ways to increase my reach and help (minister to) other people who share this interest. I want you, the Gospel Jazz Music Artist, to benefit from the wealth of information I have compiled here and at gospel-jazz-music.com!
I don't want to assume anything, so I'll start with the basics. For starters, it is my hope that you as a Gospel Jazz Music Artist (whether, musician or vocalist) have already experienced the truth of the Gospel of Jesus Christ. After all, this is GOSPEL Jazz Music we are talking about here. With your own personal relationship with Christ, the experiences you encounter will create the basis for all of your music! The advantage: Your music will always be fresh and unique because it comes from you and your personal relationship with Christ!
That was just the first step. I have compiled a bunch of information and links for you here. I hope it helps you advance in your career as a Gospel Jazz Music Artist.
Explore all of the links you find here. The more knowledgeable you are about the business and your craft, the more valuable you are as an artist!
I.T.N.O.J.
Learn more about Gospel Jazz Music Artists The Upper Room
Valuable Performance and Gigs tips for Gospel Jazz Music Artists