Mr. Dilla
Upbeat, feel-good, Smooth Groove, Jazz, RnB, J Dilla Tribute 103 bpm 5:25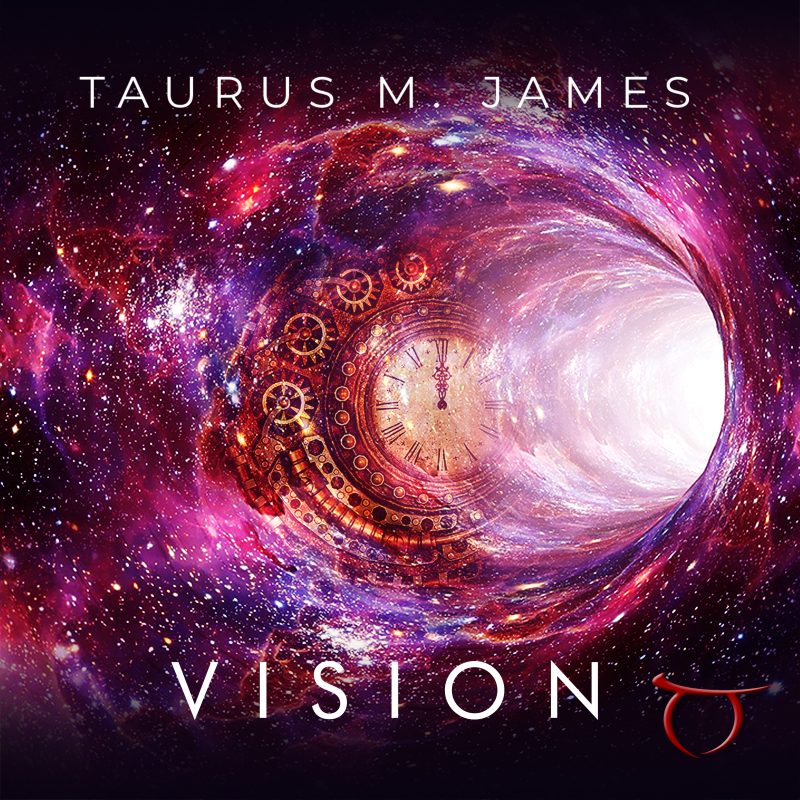 Mr. Dilla is Moody Instrumental Music for Life Soundtracks, Film, Storytelling and more. Upbeat, feel-good, Smooth Groove, Jazz, RnB, J Dilla Tribute 103 bpm 5:25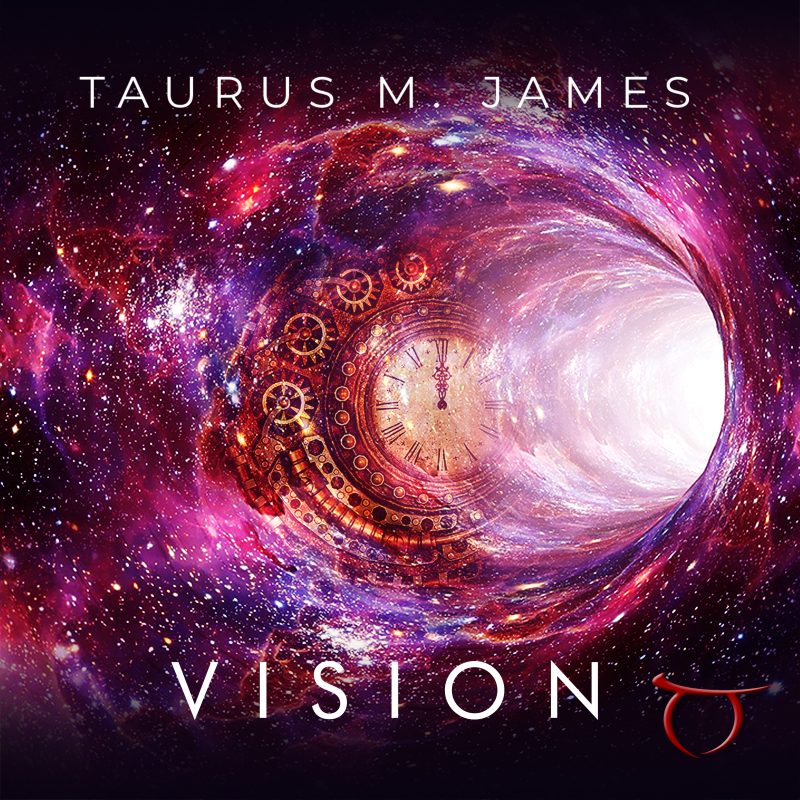 Image for Mr. Dilla – Taurus James (TaurusBeats)
Be Encouraged
Confidence does not change with every shift in the wind, but rather adjusts in order to remain on a steady course. Confidence has the strength to be kind, and the courage to be truthful.
The Story
James Dewitt Yancey (February 7, 1974 – February 10, 2006), better known by the stage names J Dilla and Jay Dee, was an American record producer and huge inspiration to me. I was most impacted when I watched and listened as an orchestra played his music. That experience gave me chills.
i never met Mr. Yancey, but I have been moved by his music over the years. "Mr. Dilla" is a tribute to J Dilla, pointing to the broader reach of his music, crossing boundaries continuously through time and space.
"Mr. Dilla" is a smooth groove with Jazz and RnB-Funk flavor.
Life Story Music from the VISION Collection
"Mr. Dilla"
Moody instrumental Music
Copyright 2018 by Taurus M. James
All Rights Reserved.
Song Facts
Album: VISION
Released: 2018
Writer: Taurus M. James
Label: ITNOJ Music
Producer: Taurus M. James (composer, performer)
Share
TaurusBeats uses AddThis share buttons so you can easily share your favorite content from this site to your Facebook, Twitter, and more.
To share this content on social media, click on the share icons. You will be prompted to connect your social media account if you have not already.
Thank you for sharing!