My Pain
Focused, determined, sample flip, mashup, moody instrumental, Hip-Hop beat 96 bpm 5:51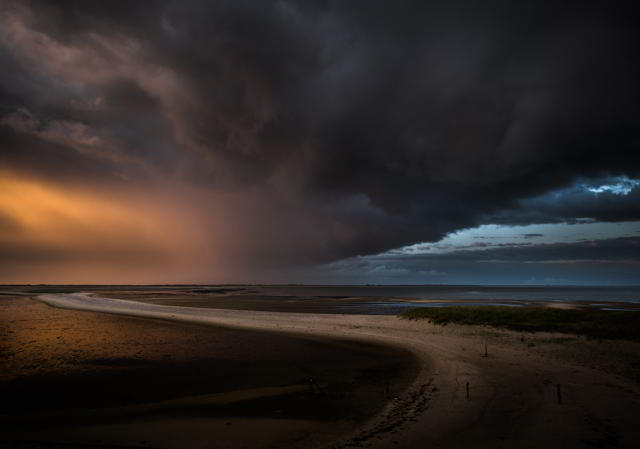 Focused, determined, sample flip, mashup, moody instrumental, Hip-Hop beat 96 bpm 5:51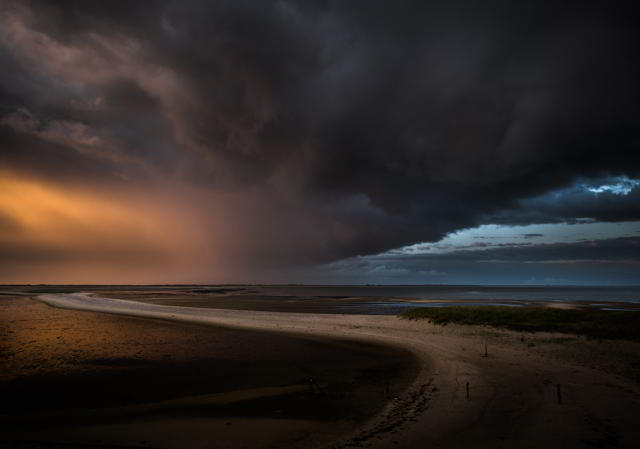 Image for My Pain –
Photo by Carsten Ranke on Unsplash
Be Encouraged
James 1:2 ESV
Count it all joy, my brothers, when you meet trials of various kinds
"Your potential is the sum of all the possibilities God has for your life." –Charles Stanley
The Story
New Music from my upcoming Collection - "Warrior Music".
Genre(s): Hip-hop, Beats
Mood(s): Focused
Tempo: Mid-Tempo 96 BPM
Other Descriptions: bangin' beat inspired by Warrior Steve Smith (OBC)!
Samples:
King of Pain (The Police)
Drop It Like It's Hot (Snoop)
All other performances by Taurus M. James
http://taurusbeats.com/
http://taurusjames.com/
http://myspace.com/taurusjames
Steve Smith is a brother on fire for the Lord. His words about the "realness" of the pain we encounter sometimes in this faith walk inspired me to put this track together.
I feel your pain, bruh!
MUSIC Type
instrumental, remix, mashup, sample flip
MUSIC Use Suggestions
story, background, commercial, advertisement, ads
MUSIC Tempo
96 bpm (Medium 81bpm - 110bpm)
MUSIC Themes
journey, faith walk, travel
MUSIC Moods
abstract, repetitive, robotic, mechanical, builds, grows, busy, dramatic, dark, tough, mysterious, strange, weird, suspenseful, uneasy, introspective, lonely, reflective, passionate, sad, strong, bold, determined
INSTRUMENTS
drums, bass, piano, sample, strings, horns, violins, cellos
Important Notice:
IMPORTANT: This song contains a sample. If you purchase a license to use this song, you are responsible for clearing the sample for use in your project. Contact me if you want to license a version of this song without the sample.