Media: Dr. Dre Type Beat West Coast Slow Rolling – Taurus James aka TaurusBeats
---
Like, Comment, Share
No Contest
No Contest
by Taurus M. James (ASCAP)
Ad Film Soundtrack TV
88
4:54

Found in...
Final Hour Music 1
Image: Taurus James aka TaurusBeats – Dr. Dre Type Beat West Coast Slow Rolling – TaurusBeats
No Contest is a Dr Dre Type Beat, with that West Coast Slow Rolling feel to it. This is one of the first beats I made attempting to emulate one of my favorite music producers, Dr. Dre.
Final Hour Music Volume !
No Contest is part of the Final Hour Music Volume 1 collection.
The Story Behind "No Contest"
"No Contest" Made With Propellerhead Reason
Recording Information
"No Contest"
Dr Dre Type Beat
by TaurusBeats
Length : 04:54 Min/Sec
(Taurus M. James, ITNOJ Music, ASCAP)
This recording (c) 2003 Taurus M. James.
All Rights Reserved.
MUSIC Type
original, instrumental, organic
MUSIC Use Suggestions
story rap, storytelling
MUSIC Tempo
Medium 81bpm - 110bpm
MUSIC Themes
west coast
MUSIC Moods
dramatic, angry, dangerous, dark, eerie, haunting, evil, sinister, fearful, mean, tough, mysterious, ominous, scary, stealthy, strange, weird, suspenseful, uneasy, relaxed, laid back
INSTRUMENTS
drums, synth, bass
---
See also...
Genre(s): Hip-Hop, Gospel Rap
Mood(s): Aggressive/Driving, Angry, Impassioned, Intense, Urgent
Tempo: Mid-Tempo 96 BPM
Other Tags: Piano, Strings, Horns (Trumpets), listen, workout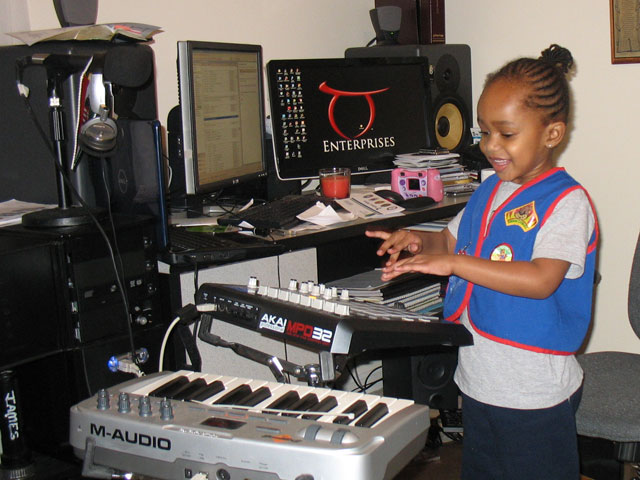 I'll be the first one to tell you that I'm not really what you would call a "beatmaker". However, I leave that up to my listeners to decide. I recognize that there is a considerable difference between "making beats" and "making music".
---
Share on social media
TaurusBeats uses AddThis share buttons so you can easily share your favorite content from this site to your Facebook, Twitter, and more.
To share this on social media, click on the share icons. You will be prompted to connect your social media account if you have not already.
Thank you for sharing!
---
Comments