Member Sign-in Required
This area is for members who are signed in.
Sign In or Sign Up
To view the rest of this article, sign in or sign up.
Unlock articles and content downloads.
Pound Cake Remix Beat Structure Video Series Part 2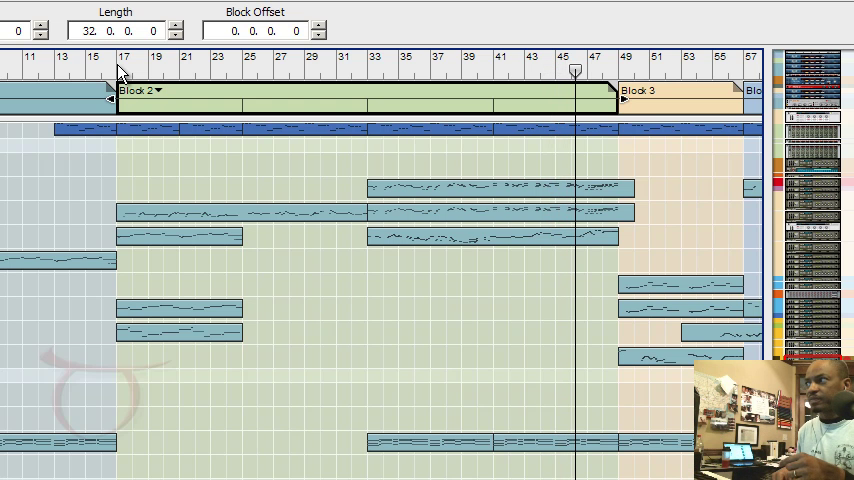 Pound Cake Moody Instrumental Music Beat Structure Arrangement - Part 2 of 5
Here's part 2 of the video series showing the making of the Moody Instrumental Music Remix of Drake's Pound Cake and explaining the song structure / beat arrangement.
Beatmaking tutorial - Song Structure - How to arrange beat parts - The Making of the Moody Instrumental Music version of Pound Cake (Drake) - "Cake"
Part 2:
- Walkthrough of song structure (verses and choruses)
- First Verse
- Second Verse
- Piano solo development
- Instrumentation change-ups within verses
- Continuous buildup to a climax as song progresses
- Measure count per verse and chorus
Pound Cake Moody Instrumental Music Remix Beat Structure Arrangement Video Series Part 2
Time: 6:03
This post is about: Pound Cake, Drake, Remix, Hip Hop, Beat, Song, Arrangement, arrange, arranging