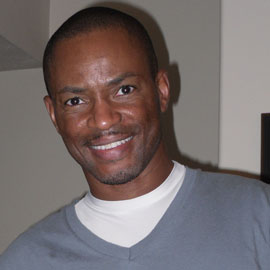 Image for Practice Making Piano Moody Instrumental Music –
What People Are Saying
pandapoonmonster - naNice. I just started makin beats on reason 4 with an axiom 25. Still have alot to learn but i hope to be as good as this soon. Music is life, keep it up.
shan - usTaurus you are so talented. You can really tell that there is emotion behind your music and that it's is not just some notes put together. I appreciate your art. Its a beautiful picture.
shervin - hollandyour site is geting better
Rosalind McDaniel - USAContinue to bless others with the gifts God has blessed you with!
Trill Notez - naI like what you are doing bro.......God Bless www.kspz.net God Bless
Leave a Comment!