Stirred Not Shaken
Original, mournful, sad, Moody Instrumental Music 90 bpm 6:29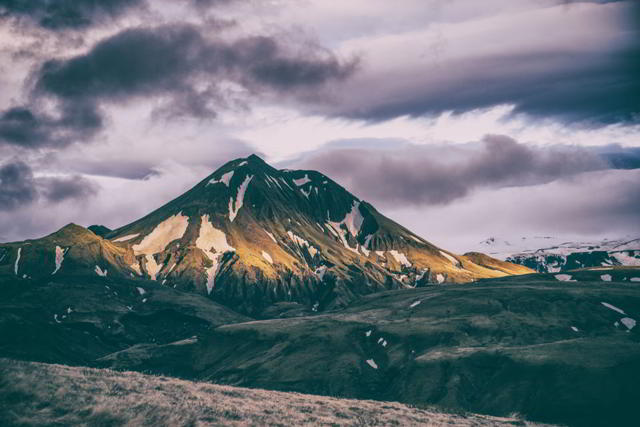 Original, mournful, sad, Moody Instrumental Music 90 bpm 6:29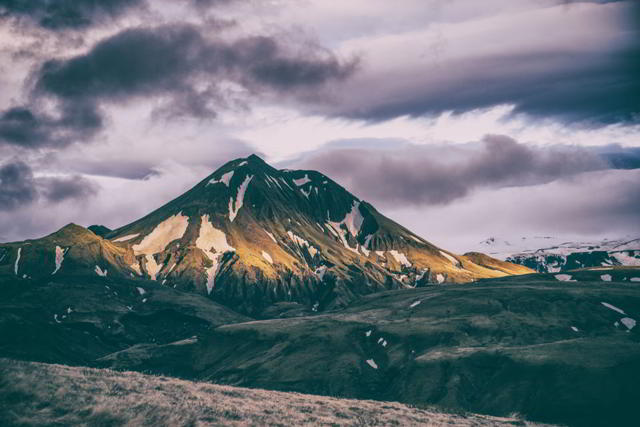 Image for Stirred Not Shaken –
Photo by Jonatan Pie on Unsplash
The Story Behind "Stirred Not SHaken"
I spend a lot of time in deep thought. Most of the time, I am processing what I see as i move through time-space taking in the bad with the good. :ately, a lot of what I see hurts in a way that I have not figured out how to safely express. This track is my attempt to start expressing some of it.
Make Music with Reason: The Making of "Stirred Not Shaken"
This is one of the tracks on my Moody instrumental Music collection "Stirred Not Shaken" inspired by Building 429's "We Won't Be Shaken" track.
There are no samples or sample flips in this one. I explain how and why I put together the piano parts and the rest of the instrumentation.
I'm using Propellerhead Reason 6.5 and the Yamaha DJX MIDI keyboard as a controller to trigger all instrument sounds in Reason. I'm showing you how to make Moody instrumental Music using Reason as I create another one of my Moody instrumental Music creations - "Stirred Not Shaken".
Thank you for your support.
Follow me on Facebook, Twitter, Soundcloud etc. and I'll see you there! =)
Grace and Peace!
Taurus M. James
"Stirred Not Shaken"
Moody instruMental Music
Copyright 2013 by Taurus M. James
All Rights Reserved.
Blog: http://TaurusJames.com
Facebook: http://facebook.com/TaurusBeats
Twitter: http://twitter.com/TaurusBeats
Soundcloud: http://soundcloud.com/taurusbeats

NO SAMPLES
Artist: Taurus M. James
Album: Stirred Not Shaken
Released: 4/15/2013
Writer: Taurus M. James
Label: ITNOJ Music
Producer: Taurus M. James
MUSIC Type
original, instrumental, downtempo, electronic
MUSIC Use Suggestions
study, background, commercial, advertisement
MUSIC Tempo
90 bpm (Medium 81bpm - 110bpm)
MUSIC Moods
builds, grows, busy, catchy, dramatic, adventurous, angry, dangerous, dark, mysterious, emotional, disappointed, heartwarming, introspective, lonely, nostalgic, reflective, poignant, sentimental, thoughtful, romantic, passionate, sensual, tender, sad, melanchoiy, melodramatic, strong, anthemic, bold, confident, determined, epic
INSTRUMENTS
drums, percussion, horns, trombones, trumpets, cellos, violins, strings, horns, keys, oboe, basson, flute, chimes, keys, rhodes, keyboard, synth