Takin It Back
Original, cinematic, angry, mean, tough, dramatic Hip Hop beat 97 bpm 4:52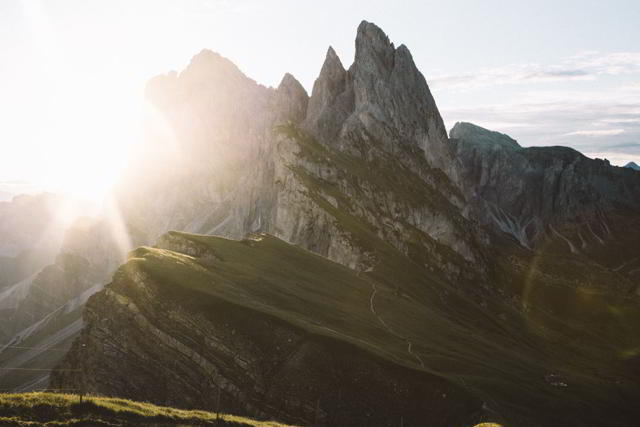 Original, cinematic, angry, mean, tough, dramatic Hip Hop beat 97 bpm 4:52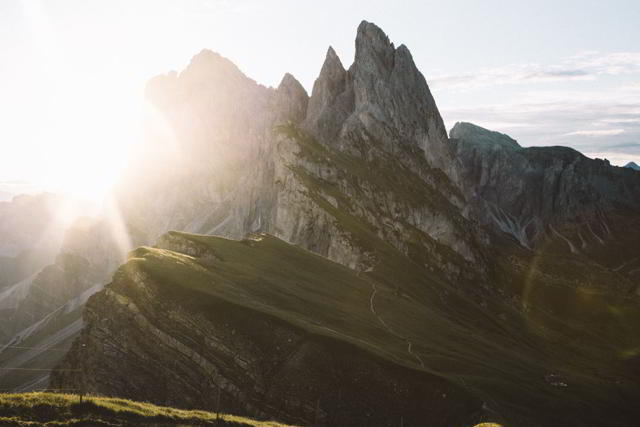 Image for Takin It Back –
Photo by Justin Luebke on Unsplash
The Story Behind "Takin It Back"
Genre(s): Hip-Hop, Soundtrack (Television theme, Film)
Mood(s): Aggressive/Driving, Angry, Cinematic, Dark/Mysterious, Dramatic, Impassioned, Intense/Foreboding, Somber/Dark, Urgent/Impassioned
Tempo: Mid-Tempo 97 BPM
Other Tags: piano, preview, edgy
"I'm gonna take back what the devil stole from me."

I heard that in a song or a sermon somewhere. Anyway, this is a bangin' beat to add to your hip-hop collection.
From the "Grown-man Hip-Hop" collection.
MUSIC Type
instrumental, Hip-Hop, cinematic
MUSIC Use Suggestions
party, background, commercial, advertisement, ads, film, video
MUSIC Tempo
97 bpm (Medium 81bpm - 110bpm)
MUSIC Themes
payback, revenge, perseverance, determination, grit
MUSIC Moods
builds, grows, catchy, dramatic, adventurous, angry, dangerous, dark, eerie, haunting, evil, sinister, fearful, mean, tough, mysterious, ominous, passionate, strong, anthemic, bold, confident, determined
INSTRUMENTS
drums, bas, piano, synth, strings, horns