Propellerhead Reason is my preferred music production software. I started using Reason when it first came out. I developed my workflow in Propellerhead Reason to allow me to create music and sample flip beats remixes with ease.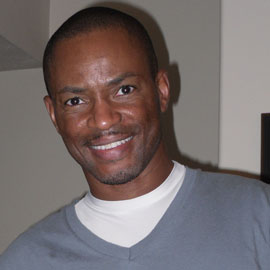 Image for TaurusBeats Music Production with Propellerhead Reason –
The Propellerhead Reason tutorial videos that I make are very detailed and filled with tips and techniques I use to make great sounding music. Video tutorials are available here and cover different levels of use. I'm working on Black Belt Beats Boot Camp, a full course on how to use Propellerhead Reason, for music producers of all levels.
If you have questions, or would like me to create a tutorial video on a particular subject, let me know by clicking the button below and sending me a message.