Way Of Life
Cinematic Moody Instrumental Music Cover
Life Story Music from the VISION Collection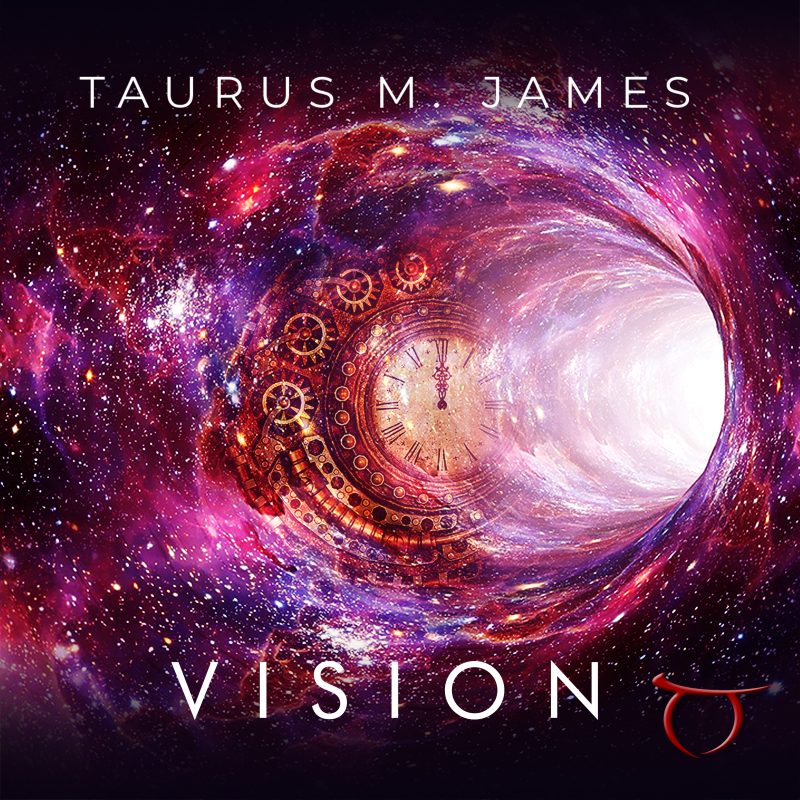 Image for Way Of Life – Taurus James (TaurusBeats)
Important Notice:
IMPORTANT: This song contains a sample. If you want to use this version, you are responsible for clearing the sample for use in your project. When you Purchase a License, you are paying for a version of this song WITHOUT the sample.
"Way Of Life"
Moody instrumental Music
Copyright 2018 by Taurus M. James
All Rights Reserved.
Song Facts
Album: VISION
Released: 2018
Writer: Taurus M. James
Label: ITNOJ Music
Producer: Taurus M. James (composer, performer)