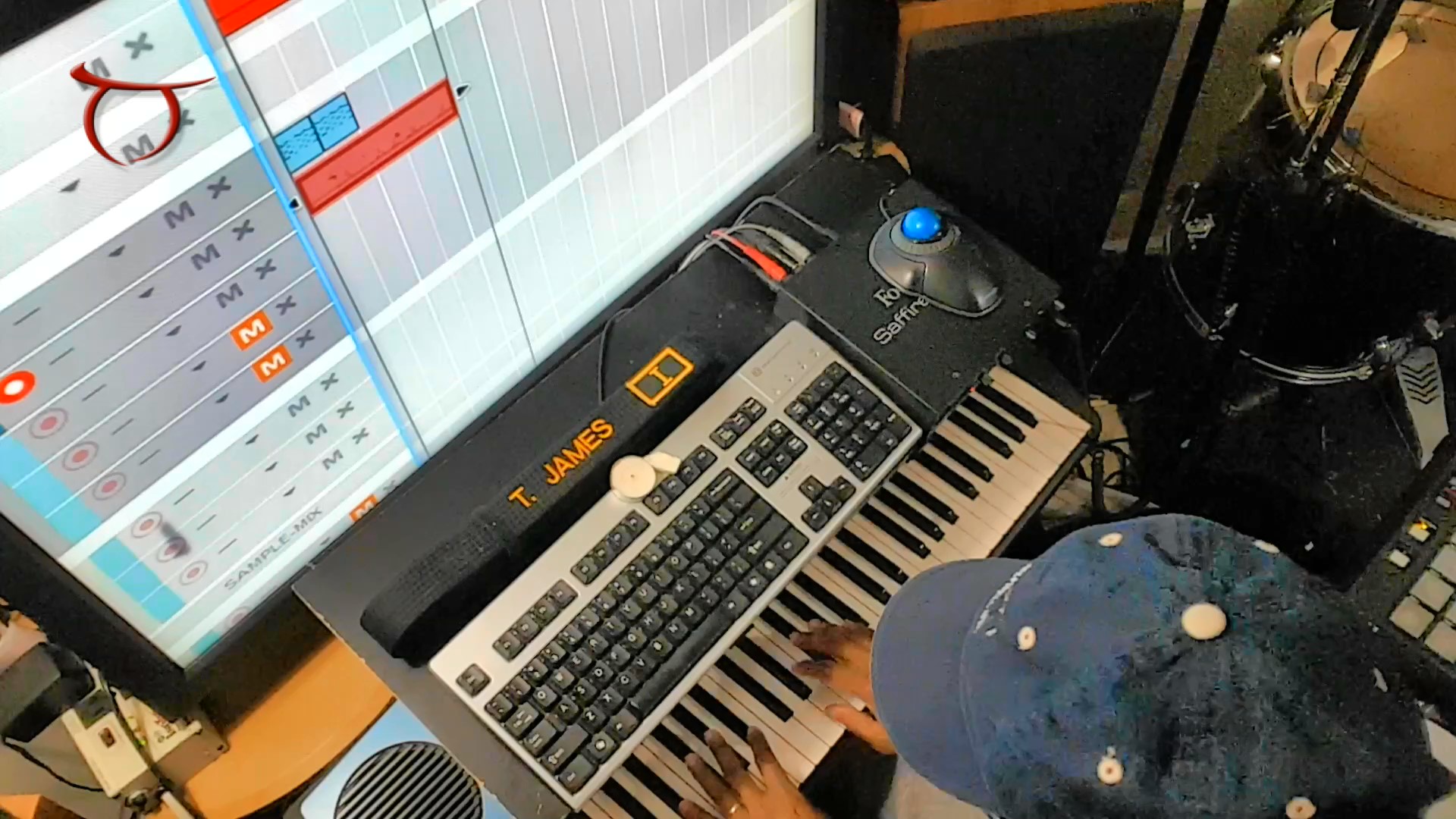 Visually Impaired Producer creates Piano Freestyle off the top. Beachfront Sanctuary from the VISION album.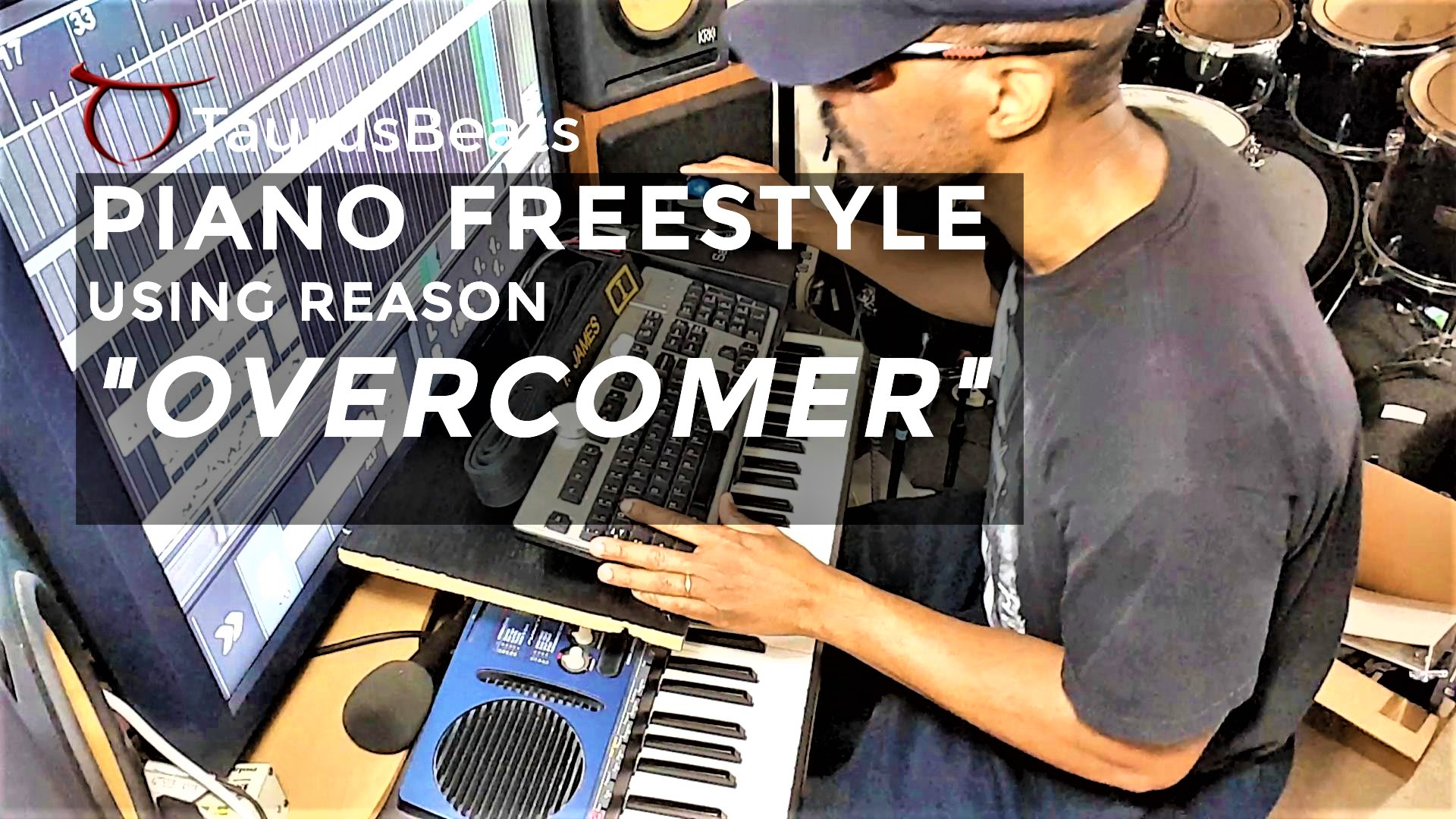 Make A Beat Video Overcomer Piano Freestyle Beat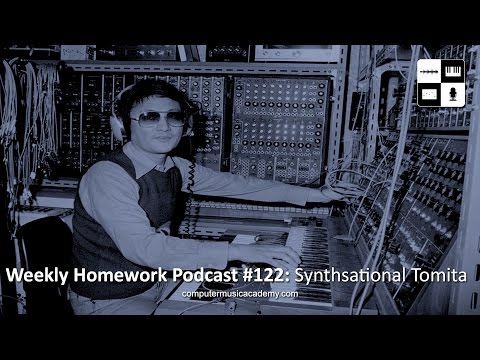 TaurusBeats Music On CMA Weekly Homework Podcast 122 Isao Tomita & Synthesizer Tribute
Learn about my work with Tasherre Risay and the Computer Music Academy community of music producers.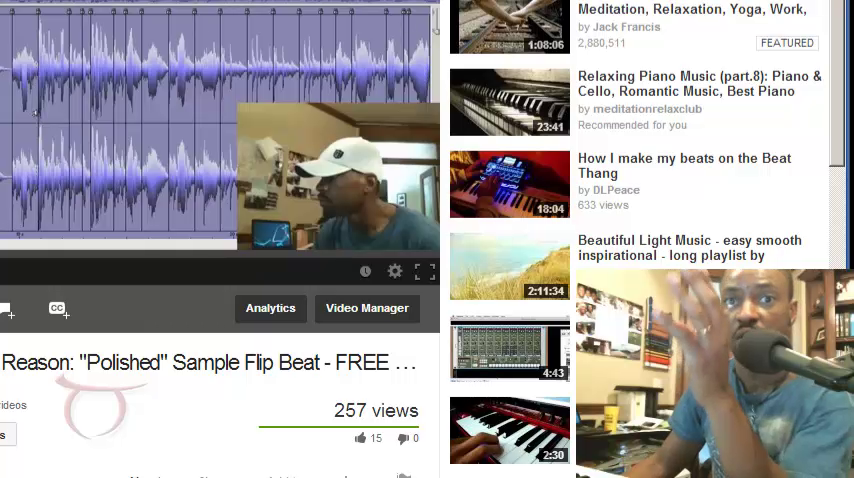 You want to know sample techniques like how to sample a song with drums in it. TaurusBeats shares how he does it.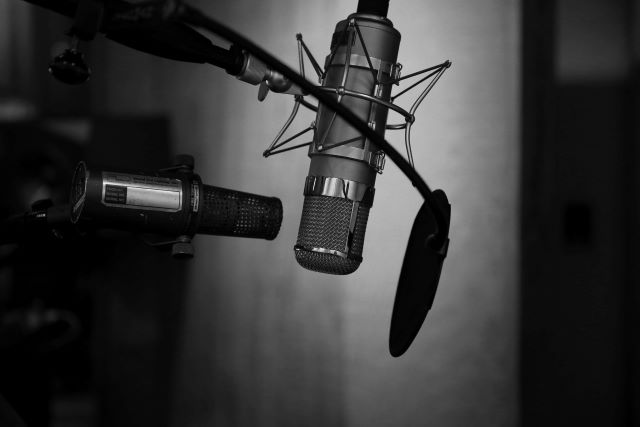 90s Old School Hip Hop Beat, Upbeat, Medium Tempo, Medium Energy, Smooth, Story Rap Beat, Lounge, Study, Original, Organic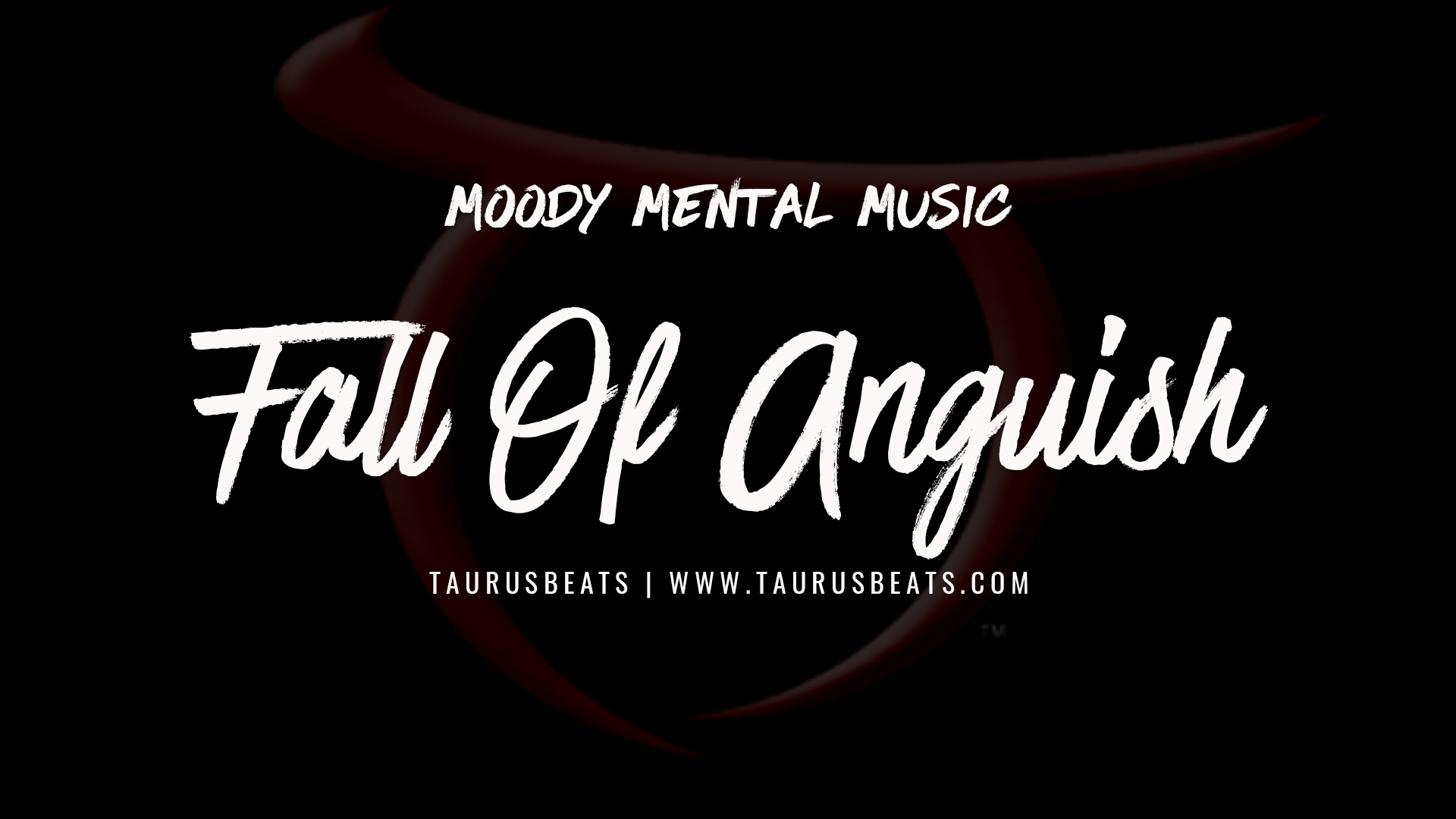 Original, Moody, dark, Dramatic, Somber, Cinematic, Soundtrack, Video Game Music by Taurus James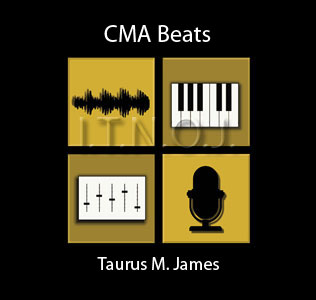 Original piano cinematic film music video game soundtrack by Taurus M. James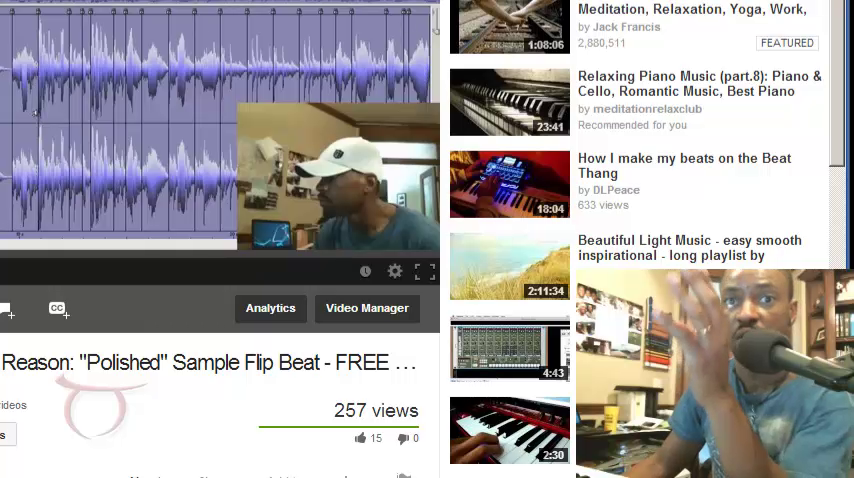 TaurusBeats explains what FLIP A SAMPLE means along with other words to describe music sampling techniques.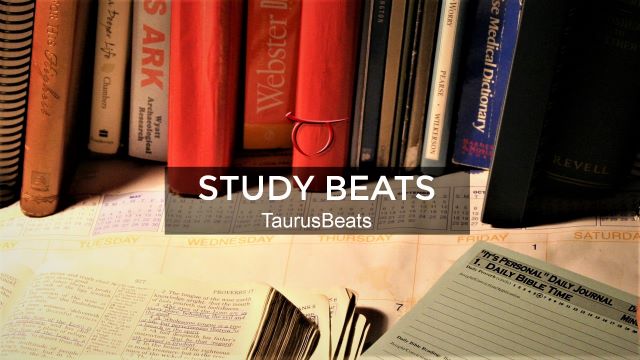 Download Taurus James Eclipse mp3 here. Chill, instrumental background music for lounge and study.
IG: @taurusbeats #TriumphMusic #NotBySight #WeAreCMA
Blog Archives