All songs produced by Taurus M. James (ASCAP)
All songs © 2004, Taurus M. James. All Rights Reserved.
13 original, instrumentals.
I was born into Hip-Hop so it will always be a part of me. Now, I'm a grown man, and this is my...
Grown-Man Hip-Hop
In Grown-man Hip-Hop, I blend raw beats and today's urban sound with my own "dressed-up" sound. But this isn't just today's Hip-Hop, this is the Hip-Hop of the future.
This collection is my first attempt at creating Hip-Hop for the future.
In this collection, I have some of the hottest songs, presenting some flavor I remember from Hip-Hop's earliest beginnings, while introducing what I think Hip-Hop will be in the future (at least for me). This is what you get when Hip-Hop matures!
Listen and enjoy!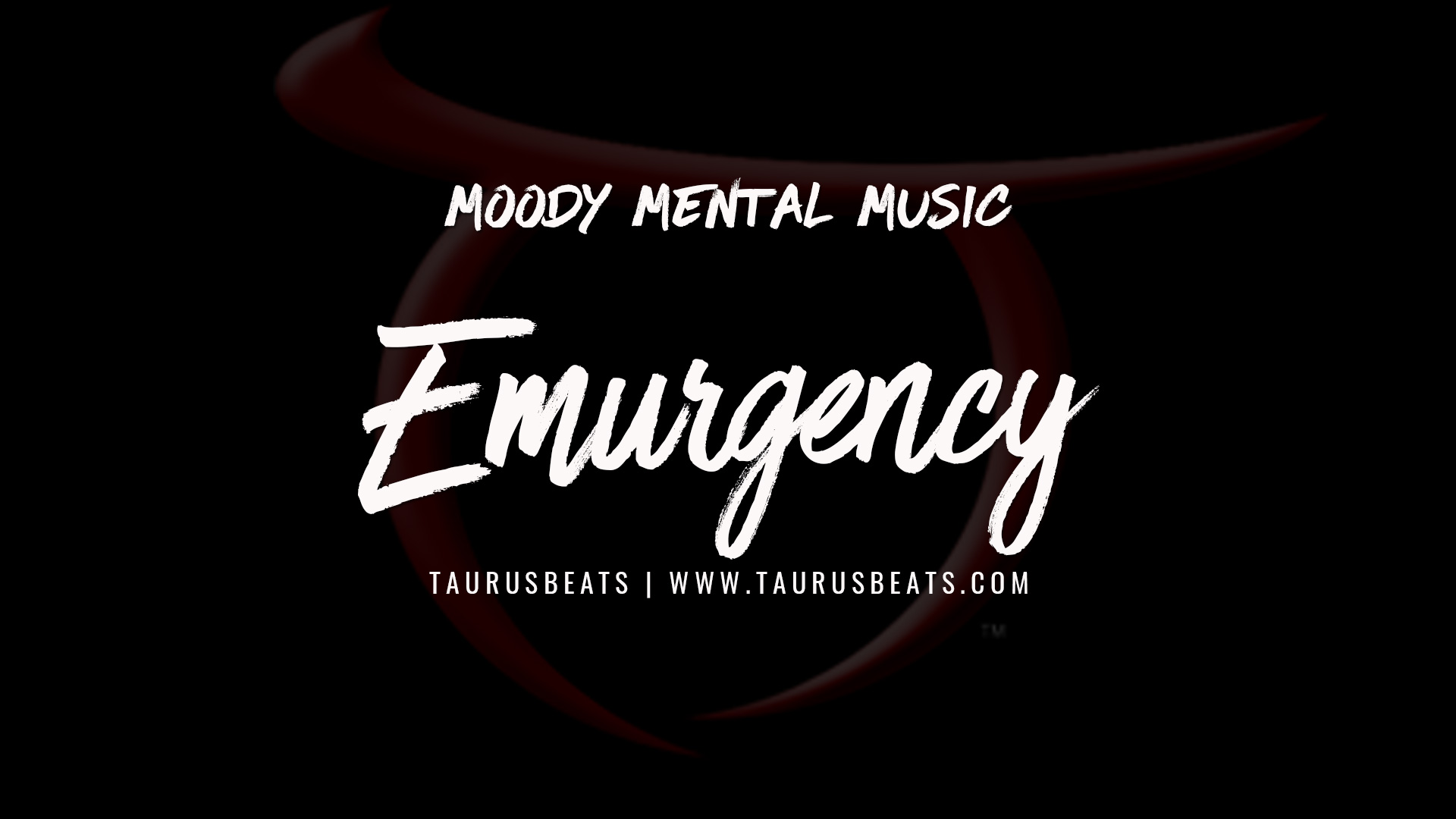 Genre(s): Electronic, Dance, Soundtrack, Video Game
Mood(s): Happy, Aggressive/Driving, Rhythmic/Upbeat
Tempo: Mid-Tempo 110 BPM
Other Descriptions: piano, strings