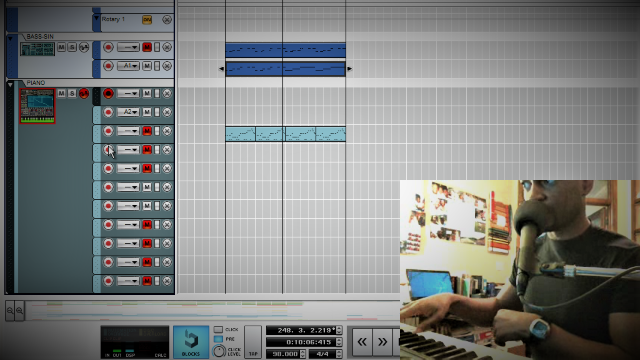 What People Are Saying
shan - us
Taurus you are so talented. You can really tell that there is emotion behind your music and that it's is not just some notes put together. I appreciate your art. Its a beautiful picture.
Adolfo - USA
Man...All I can say is WOW!!! I can't believe what you have here! I am deeply moved by what you create and thank you so much for sharing! Awesome!
shervin - holland
your site is geting better
jjcue3 - na
Hey TaurusBeats just letting ya know you are inspirational man. You say your a drummer and not a pianist..........damn dude, you rock dem keys pretty gooooooood! All the best to you man and I gonna keep on listening!
Wes - na
Very good sounding tunes, really well recorded & interesting structure with good rhythm.Sounds professional. Keep up the good work. Wes Stafford
Leave a Comment!