Moody Jazz, Instrumental Piano Music, Inspirational Music, Chilled Jazz and other Smooth Sounds by TaurusBeats (Taurus M. James) © 2013.
Moody Instrumental Music with a mix of original, piano beats and emotional, smooth sounds.
This collection has music useful used for background music for thinking and reflection, and smooth grooves to relax to.
Year: 2013
Created entirely by Taurus M. James for INOJ Music company. All tracks were composed using Yamaha DJX and Propellerhead Reason.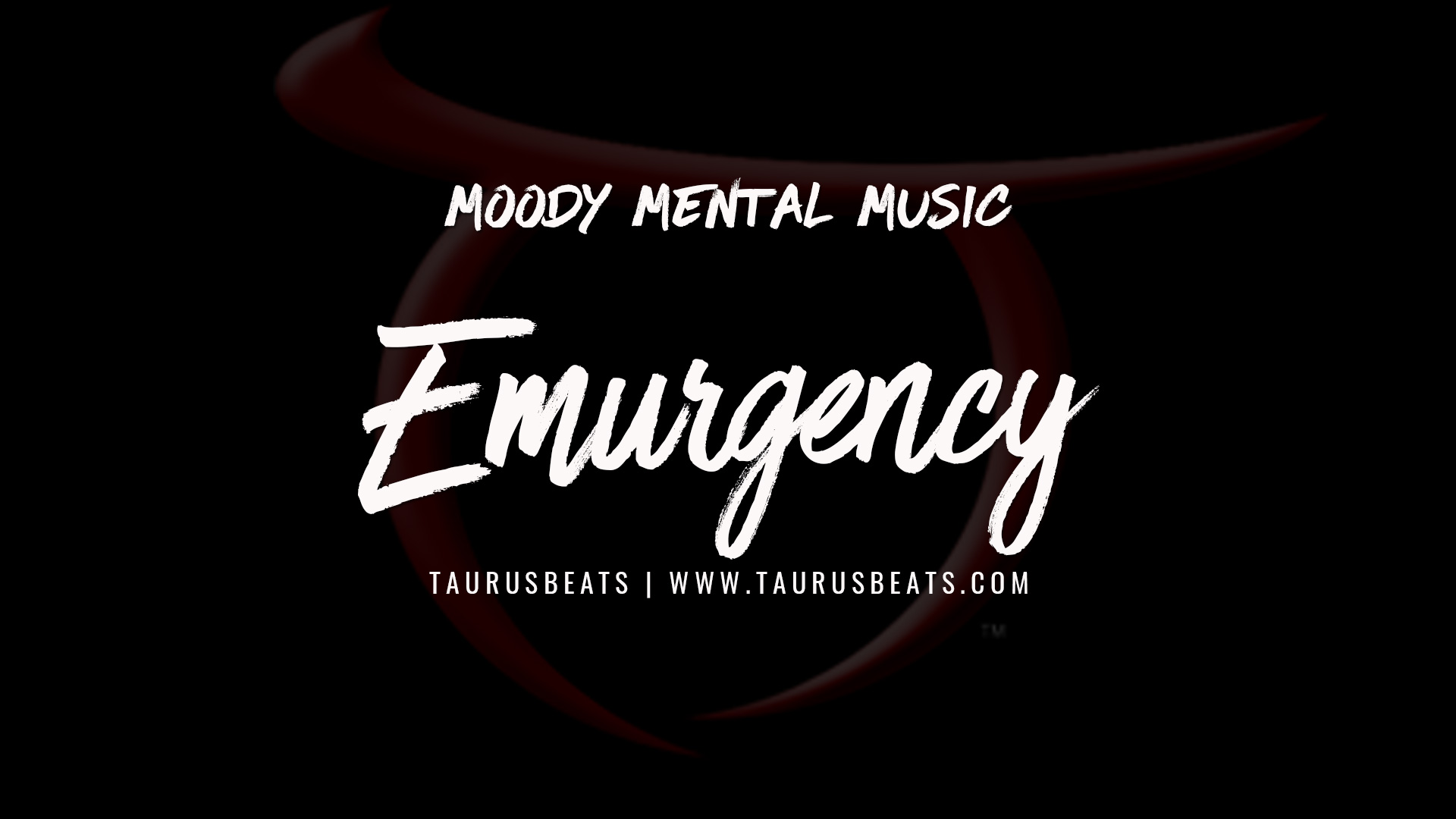 Genre(s): Electronic, Dance, Soundtrack, Video Game
Mood(s): Happy, Aggressive/Driving, Rhythmic/Upbeat
Tempo: Mid-Tempo 110 BPM
Other Descriptions: piano, strings