Get tips on how to find the Grace and Peace Zone when "Life Happens" in your Music Journey.
The Grace and Peace Zone offers inspiration, motivation, encouragement and accountability to music producers and artists.
This section can help you get going on those days when it is difficult to create.
You were created to create. I am here to help you do that.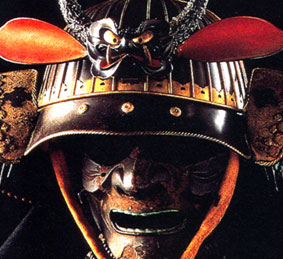 New Music from my upcoming Collection - "Warrior Music".
Genre(s): Hip-hop, Beats
Mood(s): Focused
Tempo: Mid-Tempo
Other Descriptions: bangin' warrior beat inspired by Team ELOHIM!
Samples:
Sample from Yes
All other performances by Taurus M. James
https://taurusbeats.com/
https://taurusjames.com/
https://myspace.com/taurusjames