Tough, brooding, life story, Hip Hop, Sample Flip, Story Rap beat 94 bpm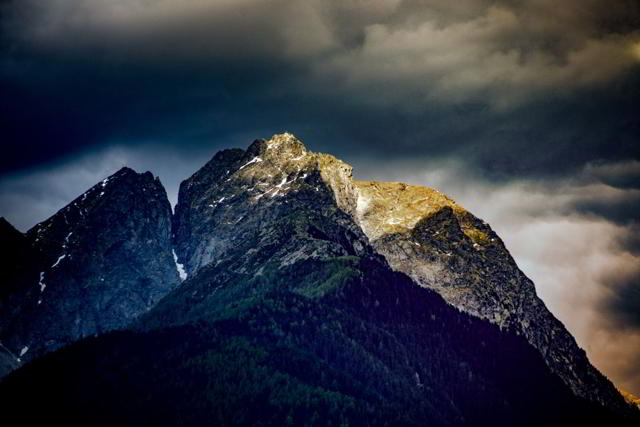 Image for All Is Fair –
Photo by Patrick Baum on Unsplash
The Story Behind All Is Fair
Sample Facts

Artist:
Album:
Released:
Writer:
Label:
Producer:
MUSIC Type
life story, instrumental, remix, sample flip
MUSIC Use Suggestions
stoey rap,working, thinking, background, commercial, advertisement, ads
MUSIC Tempo
94 bpm (Medium 81bpm - 110bpm)
MUSIC Moods
angry, dangerous, dark, mean, tough, mysterious, ominous, strong, confident, determinedsophisticated, victorious
INSTRUMENTS
drums, bass, synth, percussion, piano, keyboard
Important Notice:
IMPORTANT: This song contains a sample. If you purchase a license to use this song, you are responsible for clearing the sample for use in your project. Contact me if you want to license a version of this song without the sample.