Away Too Long is a Smooth, RnB, Hip Hop Beat, Sample Flip, Feel-good, laid back groove, perfect for Story Rap (93 bpm).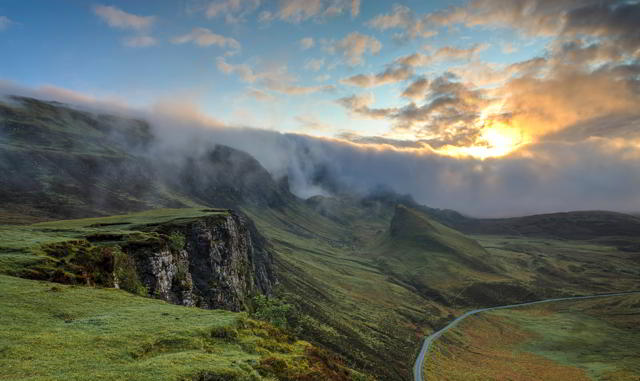 Image for Away Too Long –
Photo by oldskool photography on Unsplash
Be Encouraged
This moment is yours to make great. This day, this month, this life, this world around you is your responsibility. When you fully live that responsibility, you fully live.
Make this day count!
Listen, I know that I've been away too long. But I had to take this journey to tell others about you. - Taurus
The Story
As a civilian male military spouse, I have spent most of my time away from my family. On top of that, the frequent moves pulled me away from the close friends (extended family) I made along the way. But no matter where I move to, I never forget them.
I made this smooth groove as a reflection track - something I play to remember the friends and family I have. This one has a feel-good vibe to it and it's on the chill side.
I picture myself on the road, cruising in a beautiful, warm sunset, on my way to meetup with amily I haven't seeniin a lomg time.
Listen, I know that I've been away too long. But I had to take this journey to tell others about you.
Away Too Long - RnB Hip Hop Beat, Sample Flip, Story Rap
Sample Facts
The Jakson 5 - I Wanna Be Where You Are
MUSIC Type
smooth groove, instrumental, remix, sample flip, brain music, working music
MUSIC Use Suggestions
story rap, working, thinking, chill, background
MUSIC Tempo
93 bpm (Medium 81bpm - 110bpm)
MUSIC Moods
Positive, optimistic, bright, carefree, happy, joyful, inspirational, uplifting, satisfied, contented, upbeat, relaxed, laid back, lazy, peaceful, calm, romantic, tender
INSTRUMENTS
drums, bass, guitar, percussion, strings, flute, synth, vocal,
Important Notice:
IMPORTANT: This song contains a sample. If you purchase a license to use this song, you are responsible for clearing the sample for use in your project. Contact me if you want to license a version of this song without the sample.