Slow, thoughtful, introspective, original moody cinematic, dramatic, life story instrumental 80 bpm 5:24
Slow, thoughtful, introspective, original moody cinematic, dramatic, life story instrumental 80 bpm 5:24
Important Notice:
IMPORTANT: This song contains a sample. If you purchase a license to use this song, you are responsible for clearing the sample for use in your project. Contact me if you want to license a version of this song without the sample.
Share
Share your favorite TaurusBeats content to your Facebook, Twitter, and other social media.
Thank you for sharing!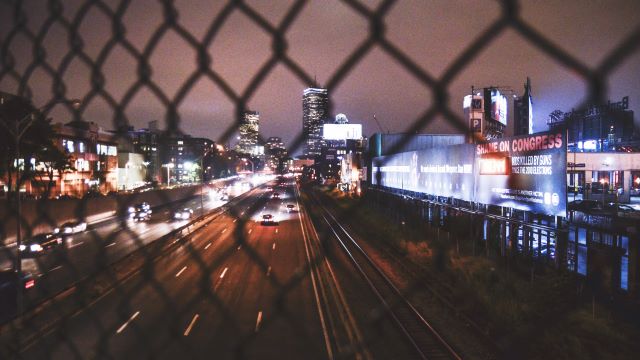 Serious, Dramatic, Sad, Dark, Somber, Reflective Downtempo beat 80 bpm, Hip-Hop, Soundtrack (Television theme, Film), Orchestrated Hip-Hop, Beat