Hip Hop Sample Flip, Rock Trap Beat 85 bpm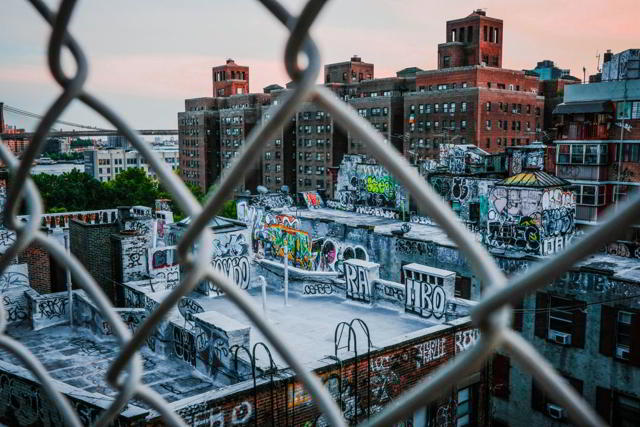 Image for Beggin' –
Photo by Matteo Catanese on Unsplash
The Story Behind "Beggin'"
One of my first attempts at making a trap beat.
The spark for makin this beat came from my experimenting with the guitar sounds in Propellerhead Reason. I don't do much Rock and Roll music, but I was interested in bringing some rock guitar sounds into my moody instrumental music. I started playing around with this one guitar sound and the next thing I know, I have a beat.
Song Facts
"Beggin"
Artist: TaurusBeats
Album: Bad Bull Beats
Released:
Recorded:
Label: ITNOJ
Producer: Taurus M. James
Made using Propellerhead Reason with Akai MPD32 and M-Audio Oxygen8 as MIDI controllers
Sample Facts
Beggin
Artist: Frankie Valli & The Four Seasons
Album: Beggin: Ultimate Collection
Released: July 30, 2007
Writer:
Label: Warner Bros UK
Producer:
MUSIC Type
instrumental, Hip-Hop, trap
MUSIC Use Suggestions
background
MUSIC Tempo
85 bpm (Medium 81bpm - 110bpm)
MUSIC Moods
tough, mean, brooding, seriou, intense, strong, bold, confident, determined
INSTRUMENTS
drums, bass, synth, guitar, sample
Important Notice:
IMPORTANT: This song contains a sample. If you purchase a license to use this song, you are responsible for clearing the sample for use in your project. Contact me if you want to license a version of this song without the sample.
Share
TaurusBeats uses AddThis share buttons so you can easily share your favorite content from this site to your Facebook, Twitter, and more.
To share this content on social media, click on the share icons. You will be prompted to connect your social media account if you have not already.
Thank you for sharing!