Original, dramatic, cinematic, moody instrumental life story music 75 bpm 5:02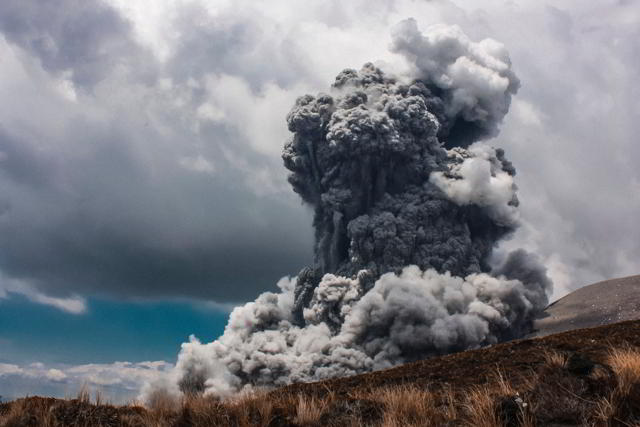 Image for Blown –
Be Encouraged
The Story
A dramatically intense track with a running piano and accenting horns, strings and eerie angelic sounds.
Think revenge - in a "brooding" sort of way. Picture someone intensely contemplating their next move in a revenge plot while brooding over past pain and loss.
This is one of those "I'm-coming-to-get-you" tracks.
Genre(s): Electronic, Dance, Soundtrack, Video Game
Mood(s): Dramatic, Cinematic, Dark, Angry, Intense/Foreboding, Impassioned
Tempo: Slow 75 BPM
Other Descriptions: piano, strings, television theme, listen
MUSIC Type
original, instrumental, life story
MUSIC Use Suggestions
background, life story
MUSIC Tempo
75 bpm (Medium 81bpm - 110bpm)
MUSIC Themes
life story, journey
MUSIC Moods
abstract, repetitive, dramatic, suspenseful, uneasy
INSTRUMENTS
drums, bass, piano, horns, trumpets, synth