"This is the story of my life"
Genre(s):Hip-Hop, Gospel Rap
Mood(s): Cinematic, Dramatic, Reflective, Sad, Romantic, Impassioned
Tempo: Slow 84 BPM
Other Tags: piano, Rap
I wrote the lyrics for this track in the Fall of 1994 when I was going through some hard times. It wasn't until 2001 that I was able to lay my own track to make the song complete. Now, I can say this song is completely mine. ITNOJ
Content locked
If you are already a member, you will need to sign in.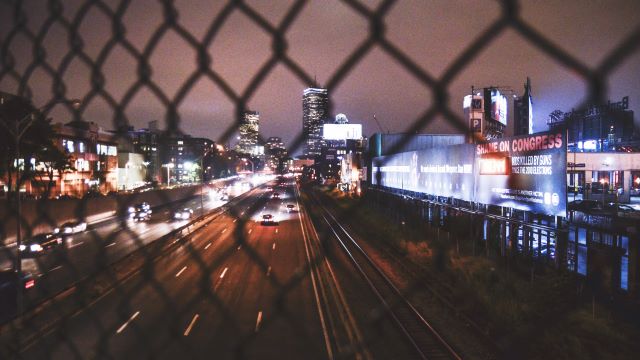 Serious, Dramatic, Sad, Dark, Somber, Reflective Downtempo beat 80 bpm, Hip-Hop, Soundtrack (Television theme, Film), Orchestrated Hip-Hop, Beat