"Breathe (ft. Evanescence)" dramatic, television theme - Moody instruMental Music by Taurus M. James
Breathe (ft. Evanescence)is a dramatic television theme or film music. This is also a great story rap beat for the rap artist who wants to tell a chilling tale.
This is another dramatic track,
Made for XinXan Moody instruMental Music Collection
XinXan | Film Music | Moody instruMental Music
Genre: Cinematic, Hip-Hop, Soundtrack (Television theme, Film), Orchestrated Hip-Hop, Beat
Mood(s): Cinematic, Urgent/Impassioned, Moody, Intense/Foreboding, Dramatic, Dark/Mysterious, Angry, Aggressive/Driving
Tempo: Mid-Tempo 95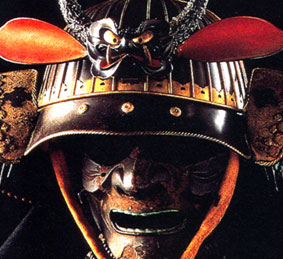 New Music from my upcoming Collection - "Warrior Music".
Genre(s): Hip-hop, Beats
Mood(s): Focused
Tempo: Mid-Tempo
Other Descriptions: bangin' warrior beat inspired by Team ELOHIM!
Samples:
Sample from Yes
All other performances by Taurus M. James
https://taurusbeats.com/
https://taurusjames.com/
https://myspace.com/taurusjames