Original, mournful, sad, Piano, Moody Instrumental Music 90 bpm 6:34 (R.I.P. Curtis Price)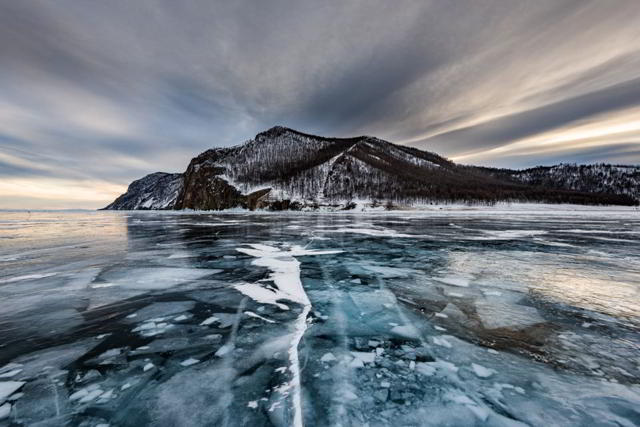 Image for Brought Low –
Original, mournful, sad, Piano, Moody Instrumental Music 90 bpm 6:34 (R.I.P. Curtis Price)
You may also like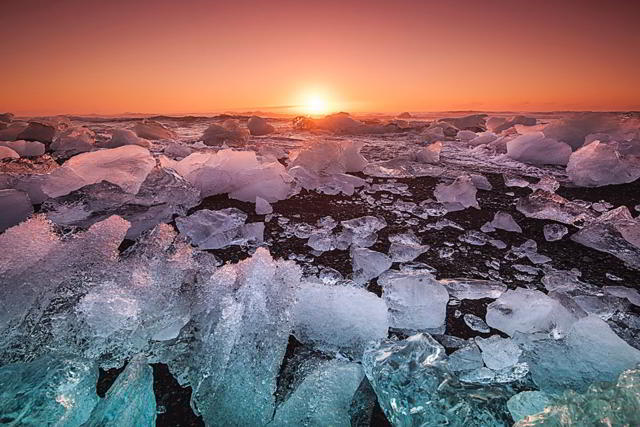 Tough, moody, dramatic, Hip Hop, Sample Flip Beat, Funk Groove 98 bpm 6:02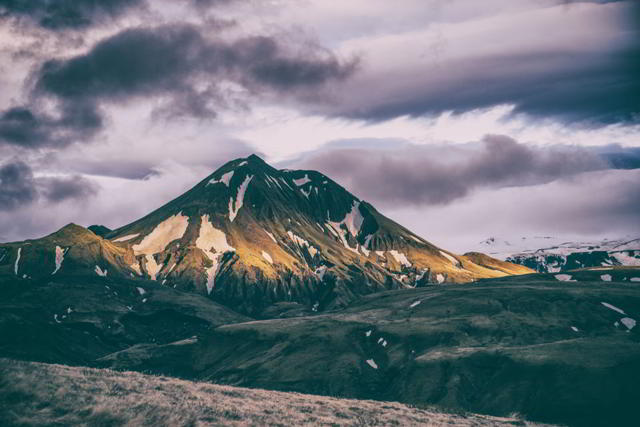 Original, mournful, sad, Moody Instrumental Music 90 bpm 6:29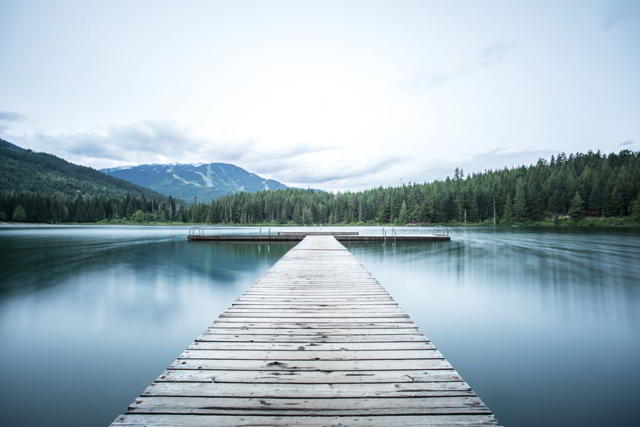 Original, peaceful, piano instrumental music 71 bpm 1:36
What People Are Saying
Bosman Ragga - na
I like your beats too Taurus, and I look forward to learn 1 thing or 2 from your videos?
Trill Notez - na
I like what you are doing bro.......God Bless www.kspz.net God Bless
Andy D - UK
Taurus - ur stuff is the *ting* man i'm tellin ya. I also learned that your a drummer - me to! When I was a kid I used to play around with the piano/keyboard in the 80's/90's (26yr old now). But I can't read music - I play by ear, just like you. You hit the pads & keys, (i gotta mpd32 to!;) in the same manner as me - it flows. I reckon we can play steel drums - even tho we never have! or maybe you have - i don't know! I'm luvin your youtube flix - keep em comin dood. Peace bruv Andy D, birmingham UK.
KhanChuz - na
much love homie. I see I'm not the only one in the H-Town putting it down for the G O D! Christ Side!! God Bless you Brother. keep doing it. I see you got a cut called How we do it.I got a track call How we do it. Peep mine and let me know what you think. Jesus Is truly King!!!!
Wes - na
Very good sounding tunes, really well recorded & interesting structure with good rhythm.Sounds professional. Keep up the good work. Wes Stafford
Leave a Comment!