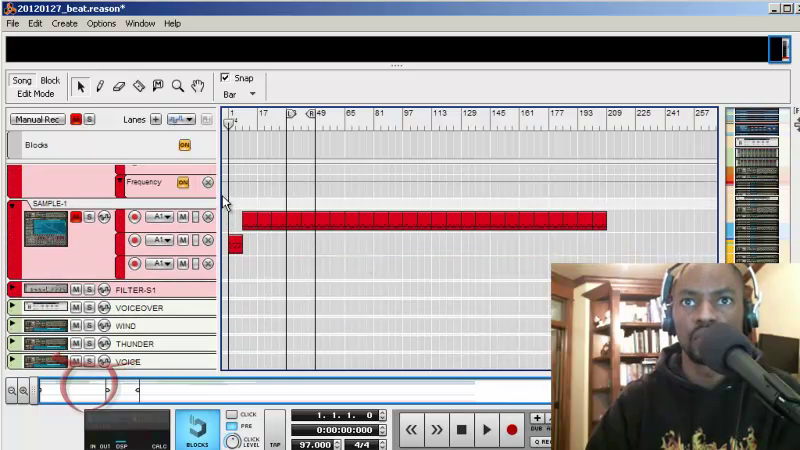 Image for Chocolate Sun Sample Flip Beat Video Series Part 3 – TaurusBeats (Taurus James)
Make Music with Reason: The Making of "Chocolate Sun" (Part 3 of 5)
Chocolate Sun Sample Flip Beat Tutorial Part 3
Learn how to chop and flip samples using Propellerhead Reason and the M-Audio Oxygen25 USB/MIDI keyboard controller.
In this video, I show you "How I Reason" by covering the following:
In Part 3:
- Propellerhead Reason 6
- Using "song templates" in Reason to make beats faster
- Optimizing productivity
- Using the M-Audio Oxygen25 to trigger samples in the NN-XT
- Loading sample slices into NN-XT
- NN-XT settings: Key Polyphony
- NN-XT settings: Amp Envelope Release
- Sample Flipping: Recording different sample flip patterns
- Sample Flipping: Sample flipping style not dependent on how sample is sliced
Time: 20 minutes
This video is about: sample chop, sample flip, flip a sample, chop a sample, sampling, music sampling, Sample Chopping, Sony Soundforge, Propellerhead, ReCycle, sample Flipping, Propellerheads, Reason, software Akai, MPD32, Pad controller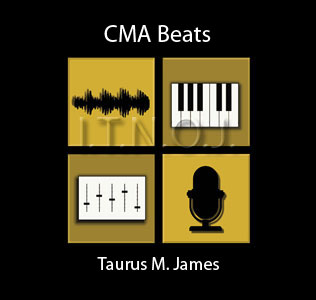 "4 Down" Original, organic Beat - Moody instruMental Music by Taurus M. James
This is one of the original compositions in my Moody instruMental Music collection "CMA Beats" available for download here at TaurusBeats.com.
4 Down is a four-on-the-floor dance track that features piano and lush orchestration to create a mood that is serious, intens, romantic and impassioned.