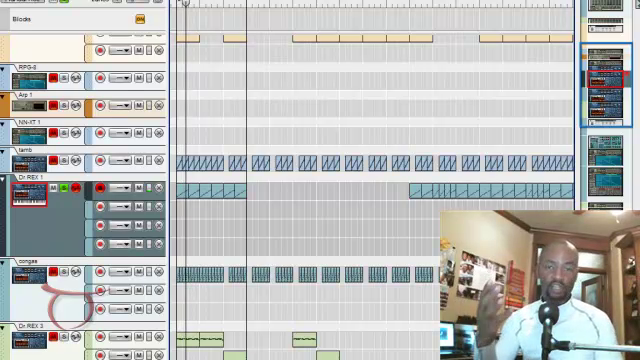 Image for Closer Sample Flip Beat Tutorial Video Series Part 1 – TaurusBeats (Taurus James)
Make Sampl Flip Beats with Reason: Making the Sample Flip Beat "Closer" (Part 1 of 6)
Closer Sample Flip Beat Part 1
Learn how to make sample flip beats using Propellerhead Reason and the M-Audio Oxygen25 USB/MIDI keyboard controller.
In this video, I show you "How I Reason" by covering the following:
In Part 1:
- Propellerhead Reason 4
- Slicing Samples in ReCycle 2.1
- Propellerhead ReCycle 2.1 Autoslice feature
- ReCycle 2.1 Transient Shaper
- Loading Samples into Reason 4 NN-XT Sampler
- Using MPD32 with Reason 4 to act as a "poor man's" MPC (Fake MPC Feel)
- Select Zone via MIDI feature in NN-XT
Time: 12 minutes
This video is about: sample chop, sample flip, flip a sample, chop a sample, sampling, music sampling, Sample Chopping, Sony Soundforge, Propellerhead, ReCycle, sample Flipping, Propellerheads, Reason, software Akai, MPD32, Pad controller
Check These Out, Too!
YOUTUBE CHANNEL: PLEASE SUBSCRIBE, LIKE, COMMENT, SHARE
https://www.youtube.com/user/taurusbeats
TUTORIALS
=============
THE TAURUSBEATS HOW TO MAKE BEATS GUIDE
https://taurusbeats.com/page/learn-how-to-make-beats/1551/
Learn how to make sample flip beats and moody instrumental music using my tips and techniques explained in hours of video content.
TAURUSBEATS MAKING MUSIC TUTORIALS
https://taurusbeats.com/grid/making-music-tutorials/447/
TaurusBeats Making Music Tutorial videos help you get started making your music better in less time. Learn how to make music with Propellerhead Reason, or any DAW, by watching these videos. Each video in the series contains a wealth of valuable, detailed information along with the techniques and approach I use to make music.
SAMPLE FLIPPING
Be sure to check out my beat tutorial videos on how to flip a sample, layering samples, flipping a sample, how to flip samples, sampling reason, how to sample in reason, reason, sample flip, reason sampling, reason sample beat, flipping samples, reason bassline.
TAURUSBEATS SAMPLE FLIP BEATS TUTORIALS
https://taurusbeats.com/grid/sample-flip-beat-tutorials/407/
Learn how to make sample flip beats with my in-depth video tutorials at the TaurusBeats website and get more of my tips and techniques in step-by-step tutorial videos.
FLIP THIS SAMPLE! - Sample Flip Beats by TaurusBeats (TaurusBeats Music)
https://www.youtube.com/playlist?list=PLE33696C3EF09E076
Watch me flip a sample using Propellerhead Reason, yamaha djx, m-audio oxygen8, oxygen25 to make sample flip beats, piano freestyles, piano beats, piano sample flip beats, and piano moody instrumental music.
USING PROPELLERHEAD REASON
https://www.youtube.com/playlist?list=PLIGp7WCy2PY7EjuDXMH3KpI3VBOcJbDlK
I use Propellerhead Reason and show how to make beats, how to make sample flip beats, yamaha djx, propellerhead recycle, akai mpd32, m-audio, oxygen8, oxygen25.
USING AKAI MPD32
https://www.youtube.com/playlist?list=PLA63753B57279E66F
Watch how I use mpd32 in reason in my video tutorials on mpd32, mpd32, mpd32 tutorial, mpd32 sampling, akai mpd32 tutorial, how to use mpd32, akai mpd32 reason.
QUESTIONS?
I am a V.I.P. (Vision Impaired Person), so if you have a question and want a faster response, E-mail me: taurus@taurusbeats.com
GET MOODY INSTRUMENTAL MUSIC!
https://taurusbeats.com/grid/music/254/
Doanload Beats, License Beats Produced by TaurusBeats
LINKS
=========
https://taurusbeats.bandcamp.com/releases
https://twitter.com/taurusbeats
https://instagram.com/taurusbeats
https://facebook.com/taurusbeats
Thank you for listening, watching, liking, commenting, and sharing. I am very grateful.
Grace and Peace!
Taurus
#LifeStoryMusic
#TriumphMusic playlist
#NotBySight
#WeAreCMA - Computer Music Academy alum
#CreatedToCreate
#MadeToMake
#MovementMusic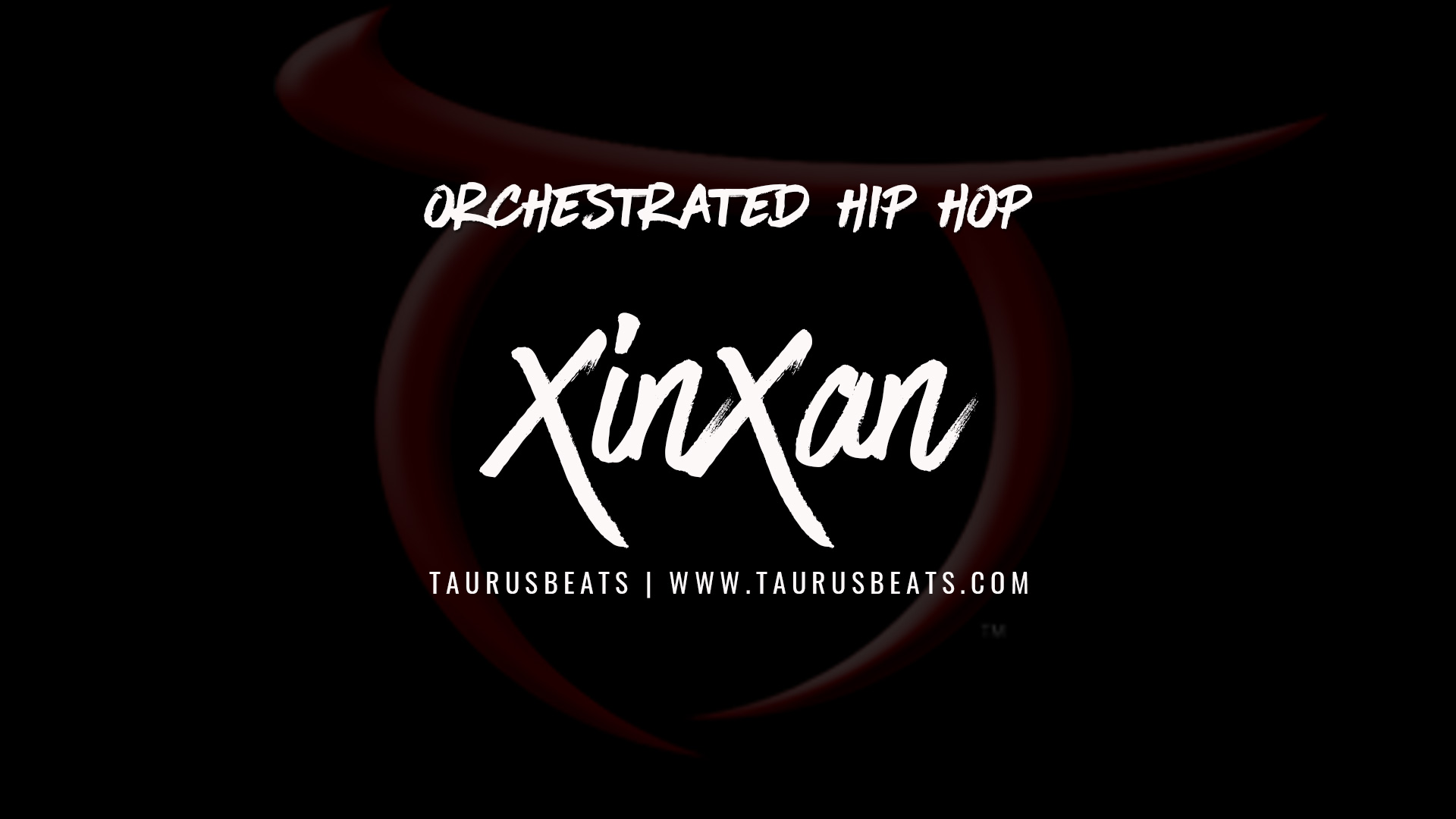 "Mystic" Original, cinematic, dramatic - Moody instruMental Music by Taurus M. James
Mystic is a cinematic dramatic television theme or film music.
This is another original cinematic track,
Made for XinXan Moody instruMental Music Collection
XinXan | Film Music | Moody instruMental Music
Genre: Hip-Hop, Soundtrack (Television theme, Film), Orchestrated Hip-Hop, Beat
Mood(s): Somber/Dark, Dramatic
Tempo: Mid-Tempo 104 BPM
Other Tags: edgy piano music