Continuum is Soundtrack, Slow, Dark, Mysterious, Floating, Sneaking, Low Energy, Cinematic, Piano improvisation, Film Muzak for Lounge, Sci-Fi and Space
Life Story Music from the VISION Album - a collection of intellectual background music telling the story of one man's journey through time-space.
Moody Instrumental Music for Content Creators.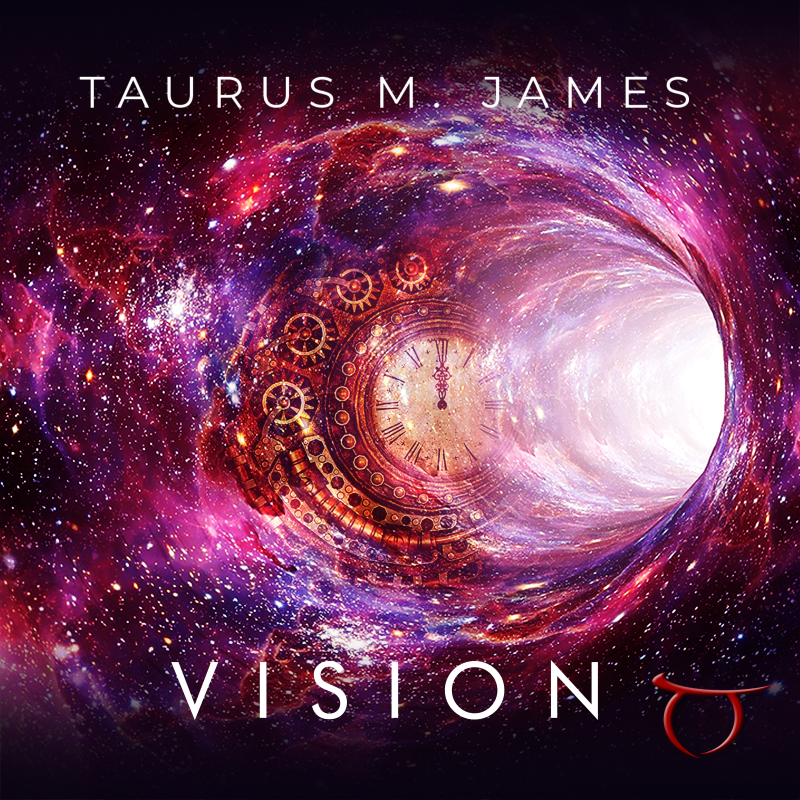 Image for Continuum – Taurus James (TaurusBeats)
The Story Behind The Music
I sat down at the keyboard and this is what came out.
con·tin·u·um
noun
a continuous sequence in which adjacent elements are not perceptibly different from each other, although the extremes are quite distinct.
"Continuum"
Moody instrumental Music
Copyright 2018 by Taurus M. James
All Rights Reserved.
Song Facts
Album: VISION
Released: 2018
Writer: Taurus M. James
Label: ITNOJ Music
Performer: Taurus M. James
Genre: Film
Mood: Dark, Fear, Mysterious, Scary, Suspense, Weird
Movement: Floating, Sneaking
Energy: Low Energy
Tempo: Slow
Places: Sci-Fi & Space