by TaurusBeats (Taurus James)
Original, positive, contented, smooth jazz, piano, moody instrumental music 100 bpm 6:26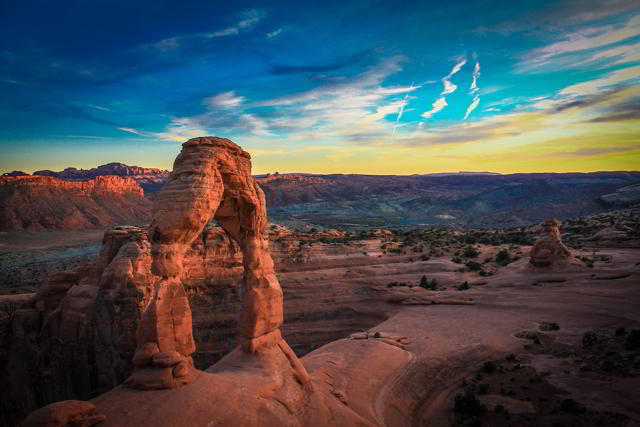 Image for Gamin – TaurusBeats (Taurus James)
Photo by SoloTravelGoals on Unsplash
Be Encouraged
Romans 12:2 NIV
Do not conform to the pattern of this world, but be transformed by the renewing of your mind. Then you will be able to test and approve what God's will is—his good, pleasing and perfect will.
Romans 12:9 ESV
Let love be genuine. Abhor what is evil; hold fast to what is good.
"Change your thoughts and you change your world." – Norman Vincent Peale
The Story
From the "Fall of Anguish" collection
Genre(s): Easy Listening, Cinematic, Soundtrack (Television theme, Film)
Mood(s):content, positive, steady
Tempo:100 bpm
Other Tags: piano, experimental
This is another one song that I just sat at the keys and started playing what I felt at the time.
MUSIC Type
original, smooth jazz, easy listening, instrumental
MUSIC Use Suggestions
background, commercial, advertisement, ads, road trip
MUSIC Tempo
100 bpm (Medium 81bpm - 110bpm)
MUSIC Themes
journey, travel, life story
MUSIC Moods
introspective, lonely, nostalgic, reflective, poignant, sentimental, thoughtful, Positive, optimistic, bright, carefree, happy, satisfied, contented, upbeat, relaxed, laid back
INSTRUMENTS
drums, bass, piano, cellos, pizzicato, strings, violins, violas