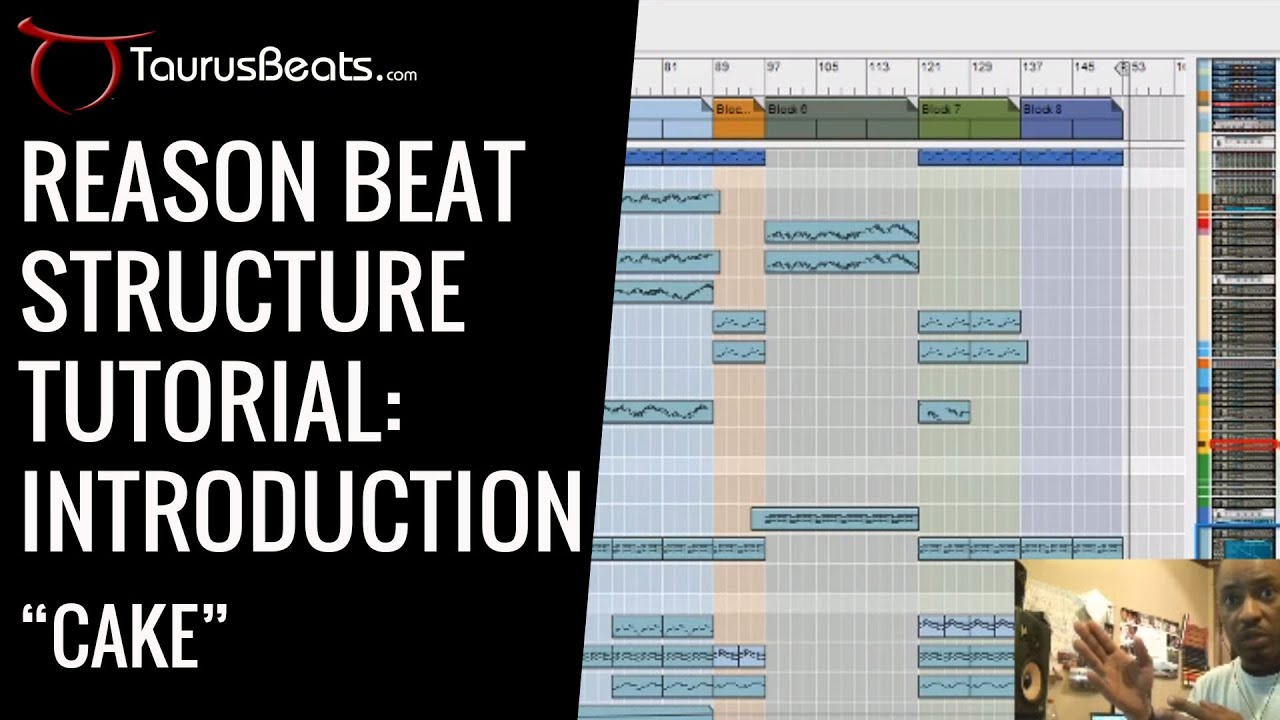 Image for How To Arrange A Beat – TaurusBeats (Taurus James)
In this video series, I share several steps of my beatmaking process to help you become better at beatmaking, including:
- Arrangement, Structure, Layout
- Get Song Structure from Music Genre
- Common Beat Structure
- How To Arrange A Beat Using Reason
- Composing Hooks
- Composing Verses
- Composing :Change-ups"
This post is about: how to arrange a beat, beat structure, beat arrangement, beat layout, arrangement, arranging, hook, verse, change up, bridge, music genre structure, arrange, reason sequencer
What People Are Saying
jjcue3 - na
Hey TaurusBeats just letting ya know you are inspirational man. You say your a drummer and not a pianist..........damn dude, you rock dem keys pretty gooooooood! All the best to you man and I gonna keep on listening!
Stephen Moody - na
heh man... I finally put a few tracks up. check em out and let me know! by the way... how have things been going on your end? The Soul on Fire cuts are hot man!
Lord Toranaga - na
you make great videos. excellent production quality!
murdamanmizzo3 - na
Bruh u cold on dem beats!
David S Mohn - na
Thanks for listening to my music. I just listened to your 2 tracks. They are great.
Leave a Comment!