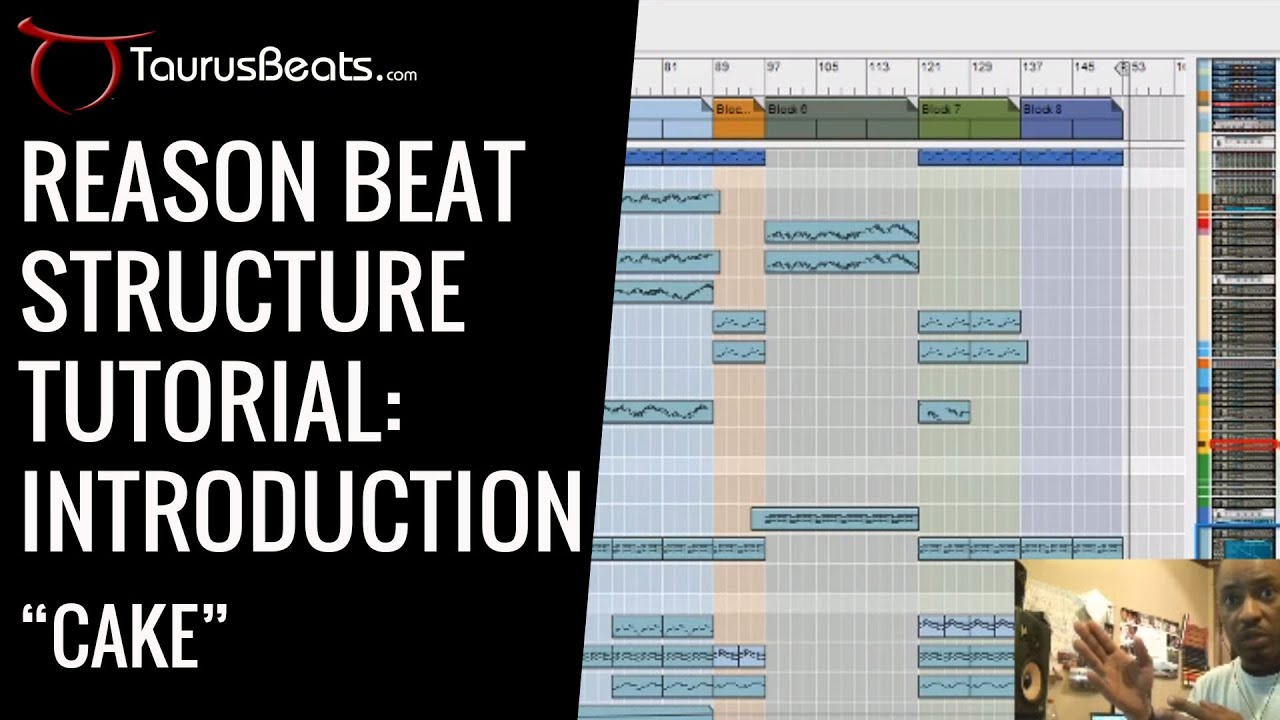 Image for How To Arrange A Beat – TaurusBeats (Taurus James)
In this video series, I share several steps of my beatmaking process to help you become better at beatmaking, including:
- Arrangement, Structure, Layout
- Get Song Structure from Music Genre
- Common Beat Structure
- How To Arrange A Beat Using Reason
- Composing Hooks
- Composing Verses
- Composing :Change-ups"
This post is about: how to arrange a beat, beat structure, beat arrangement, beat layout, arrangement, arranging, hook, verse, change up, bridge, music genre structure, arrange, reason sequencer
Content locked
If you are already a member, you will need to sign in.
What People Are Saying
Icy Lee - USA
Taurus,
You've come a lllooonnngggg way since General Population :). It's been a true blessing to see where you came from to what you've grown to today. Keep up the great work. You're a definite inspiration to us all. 1
Ya Boy,
Icy Lee
Ron Wess MusaQ - na
Aye Wasup TB you never seem to disappoint this is nice right here....Great Job Awesome (" Aye get at me when ya can k PeaceLove&GodBless
Asha' J - USA
Keep in Christ bruh!! I love the music!!! You are the best!!!! You know how we do!!
shervin - holland
your site is geting better
Kingdavid7 - na
RE: The Upper Room... Love what you guys are doing.
Leave a Comment!