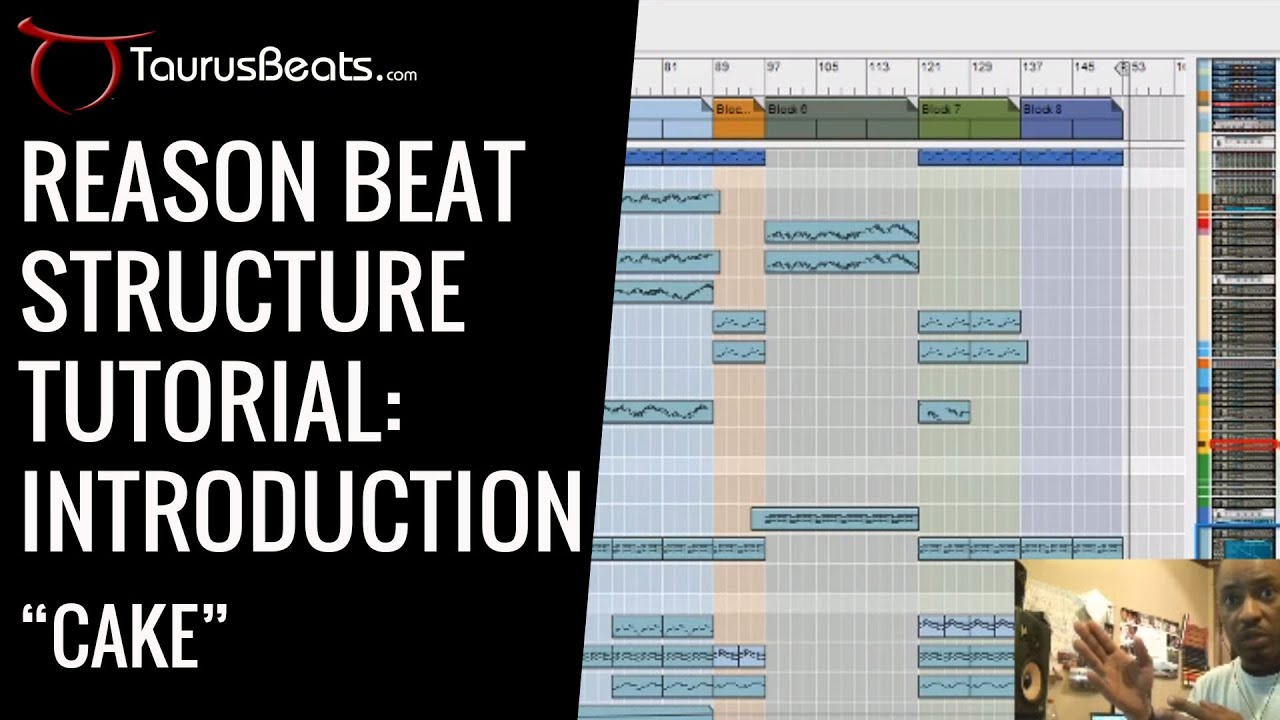 Image for How To Arrange A Beat – TaurusBeats (Taurus James)
In this video series, I share several steps of my beatmaking process to help you become better at beatmaking, including:
- Arrangement, Structure, Layout
- Get Song Structure from Music Genre
- Common Beat Structure
- How To Arrange A Beat Using Reason
- Composing Hooks
- Composing Verses
- Composing :Change-ups"
This post is about: how to arrange a beat, beat structure, beat arrangement, beat layout, arrangement, arranging, hook, verse, change up, bridge, music genre structure, arrange, reason sequencer
Content locked
If you are already a member, you will need to sign in.
What People Are Saying
weiss1377 - na
i liked the video very much. The sample, the beat (SO GOOD...) and the tutorial.?
pandapoonmonster - na
Nice. I just started makin beats on reason 4 with an axiom 25. Still have alot to learn but i hope to be as good as this soon. Music is life, keep it up.
Bosman Ragga - na
I like your beats too Taurus, and I look forward to learn 1 thing or 2 from your videos?
Rosalind McDaniel - USA
Continue to bless others with the gifts God has blessed you with!
Eddie Konczal - na
Beautiful version of "Mary Did You Know" - great job!
Leave a Comment!