How to make beats in 5 steps
I have been making beats in Reason since 2000. Over the years, I have developed my own beat making workflow that allows me to make professional quality beats fast. Here are my 5 steps to make beats.
Pick Your DAW
There are so many DAWs to choose from. The best DAW to make beats is the one that is best FOR YOU. In other words, the DAW that helps you make professional sounding beats fast is the best one for you. I use Reason as my DAW of choice for making beats because it helps me make great sounding beats fast. I have tried other DAWs and I like some of them, but I work faster in Reason because I know how to use it better than other DAWs.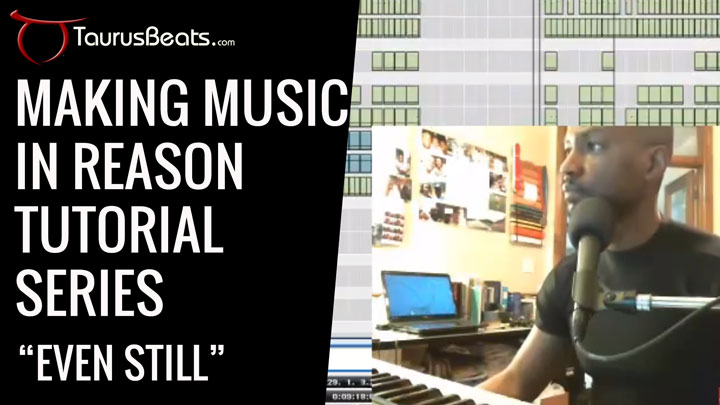 Pick Your sounds
Choose your sample packs and VSTs (virtual instruments) based on Your sound - the sound that distinguishes you from all the other producers out there. Sound selection is very important and often makes the difference between a beat sounding good and sounding great. As a beginner, you may not be able to afford the expensive, premium sounds, but learn how to use what you got and tweak the sound you have and make them sound better using techniques like layering, eq, filtering and others.
Here is a video of me making a beat after choosing sounds from the DopeSONIX Beat Machine VST.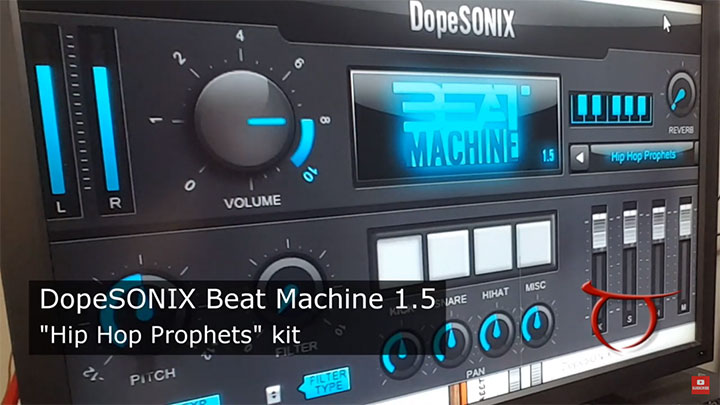 Start Your Session
This is when you actually start making the beat. Choose the view you want to work in within your DAW. In my casr, I usually start with an instrument in the sequencer view in Reason. I select the instrument/device in the sequencer and use my MIDI controller to hand-play the parts as they come to me. You could use the piano roll and draw in notes to start making your beat. That's fine. Whatever way is easier for you to get the job done is the best way.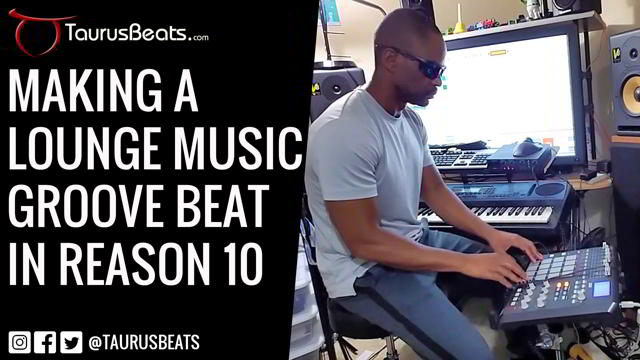 Add Variation
Use layering, filtering and other techniques to add variation to the different parts of your beat. Add change-ups to your drum patterns and add and remove sounds from your patterns as the beat progresses. By doing this you keep the listener interested in the beat.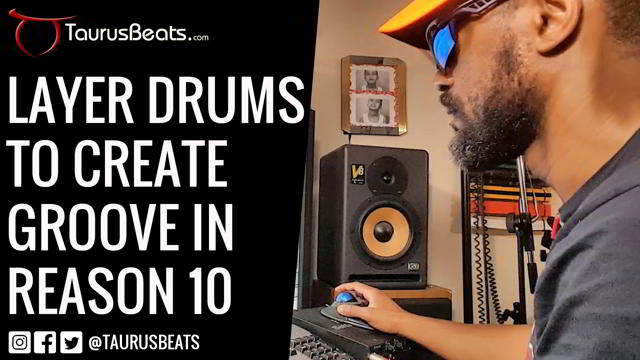 Arrange Your Beat
Learning song structure is as easy as taking notes on the structure of your favorite songs or noticing the structure for beats in the music genre you are going for. Then, make your beat arrangement match the arrangement of a song or beat in the genre you are aiming for.
Here is a tutorial series I made about beat structure that will help you elevate your skills at arranging beats, no matter what DAW you use.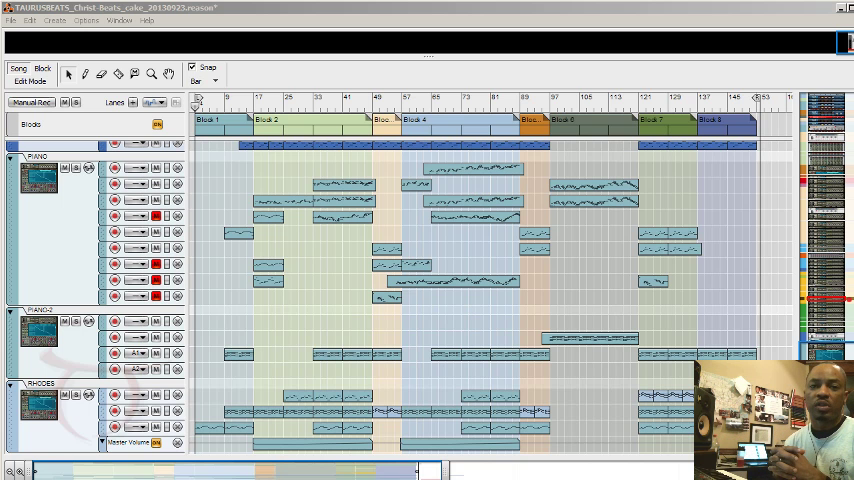 https://taurusbeats.com/list/reason-music-production-beat-structure/420/
This post is about: how to make beats, make beats, making beats, beat making steps, beat making