Image for How To Make Sample Beats Using Reason And Akai MPD – TaurusBeats (Taurus James)
Setup Akai MPD Pads to Trigger Reason NN-XT
From Subscriber:
I like what your doing with Reason along with the MPD32.
I've been working with Pro Tools for a while and I recently got interested in making beats and purchased Reason which is very user friendly.
I'm kind of having trouble with sampling and I was wondering how you set the MPD32 pads to trigger and work for Reason NN-XT, if you could please get back to me as soon as possible I would greatly appreciate it.
Content locked
If you are already a member, you will need to sign in.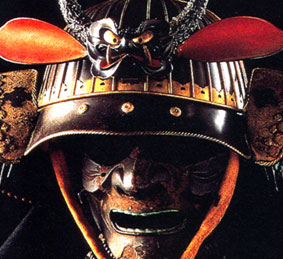 I'm experimenting more and more with my piano improvisation and this track features an interesting direction that my piano play is taking. Lots of short notes and a less concern for coherence in the verses.
Music type: piano improvisation, original, cinematic, intellectual
Music tempo: 94bpm (Medium 81bpm - 110bpm)
Instruments: drums, upright bass, synth, horns, trimpets, strings, piano, violin