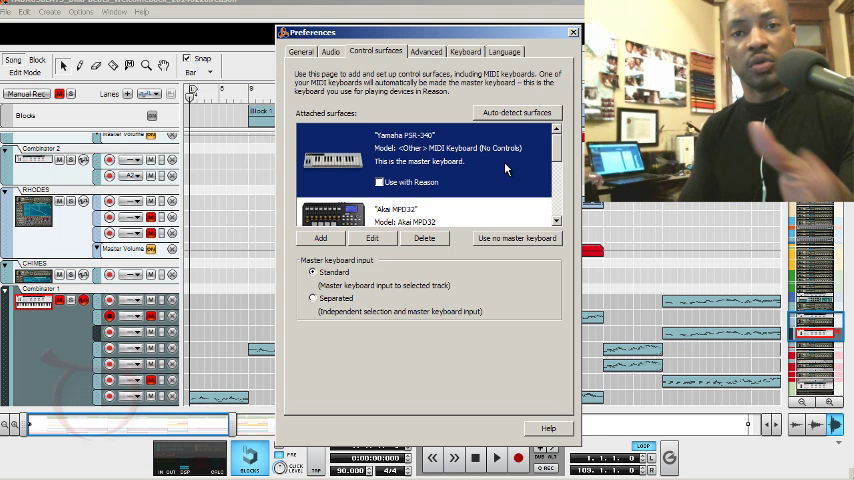 Image for How To Setup Akai MPD32 In Propellerhead Reason – TaurusBeats (Taurus James)
This video shows how to setup the Akai MPD32 to work in Propellerhead Reason, on a Windows-based PC.
Beatmaking tutorial - Akai MPD32 - How to seup MPD32 in Reason
How To Get Akai MPD32 To Work With Reason
In this video, I discuss:
- MPD32 USB/MIDI Controller
- MPD32 Driver Installation
- Propellerhead Reason Preferences
- Having Multiple Controllers in Reason
- Using MIDI-only Keyboards as Controllers in Reason
- Step-by-step setup of Akai MPD32 in Reason
Time: 11:15
This post is about: Propellerhead Reason, Akai MPD32, MPD32 setup, MPD32, MIDI Controller setup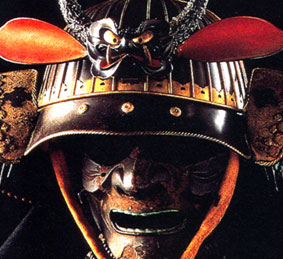 I'm experimenting more and more with my piano improvisation and this track features an interesting direction that my piano play is taking. Lots of short notes and a less concern for coherence in the verses.
Music type: piano improvisation, original, cinematic, intellectual
Music tempo: 94bpm (Medium 81bpm - 110bpm)
Instruments: drums, upright bass, synth, horns, trimpets, strings, piano, violin