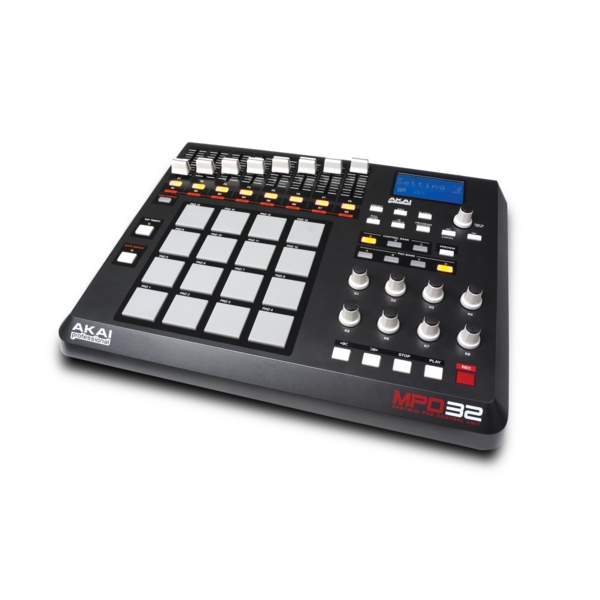 Image for How To Use MPD32 to Trigger Sample in Reason Like MPC – TaurusBeats (Taurus James)
Question from a Subscriber:
Hey, wsup man. I really apprecilove what you are doing man. We need more people like you in the world, that are willing to share the knowledge to enhance people power.
After watching ur videos it really inspired me to get into this producing , because i went to school for sound engineering and tried to get in the industry, but i realized i can just do my own thing and let the industry come to me.
I needed some help with getting my samples to record on reason. I am using the nnxt advanced sampler. For my drum pad i use the Trigger finger and for the keyes i have the oxygen 8.
When i trigger the sample how do I get the sample to play, cause when i trigger the sample i have to hold the pad down for the whole sample to play.
I been tryin to figure that out for like 1 month now. If you can help me it would be greatly appreciloved. Thanks Brotha