Smooth Jazz, Groove, Hip Hop, Sample Flip, Story Rap Beat 94 bpm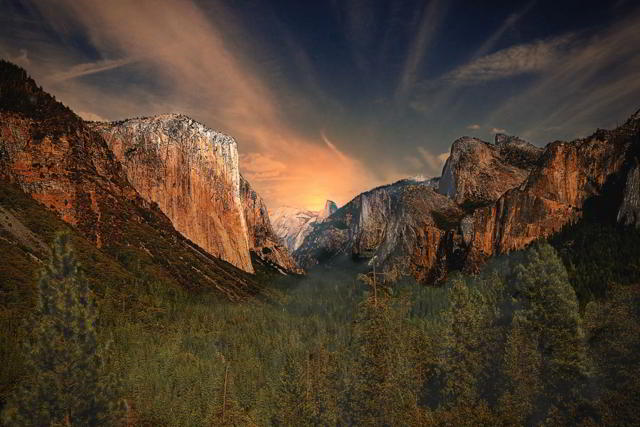 Image for In Him –
Sample Facts

Artist:
Album:
Released:
Writer:
Label:
Producer:
MUSIC Type
instrumental, remix, sample flip, smoothe groove
MUSIC Use Suggestions
working, background, commercial, advertisement, ads, story rap, storytelling
MUSIC Tempo
94 bpm (Medium 81bpm - 110bpm)
MUSIC Moods
Positive, optimistic, bright, carefree, happy, joyful, inspirational, uplifting, satisfied, contented, upbeat, punchy, quirky, relaxed, laid back, lazy, peaceful, calm, romantic
INSTRUMENTS
drums, percussion, synth, strings, piano, keyboard
Important Notice:
IMPORTANT: This song contains a sample. If you purchase a license to use this song, you are responsible for clearing the sample for use in your project. Contact me if you want to license a version of this song without the sample.