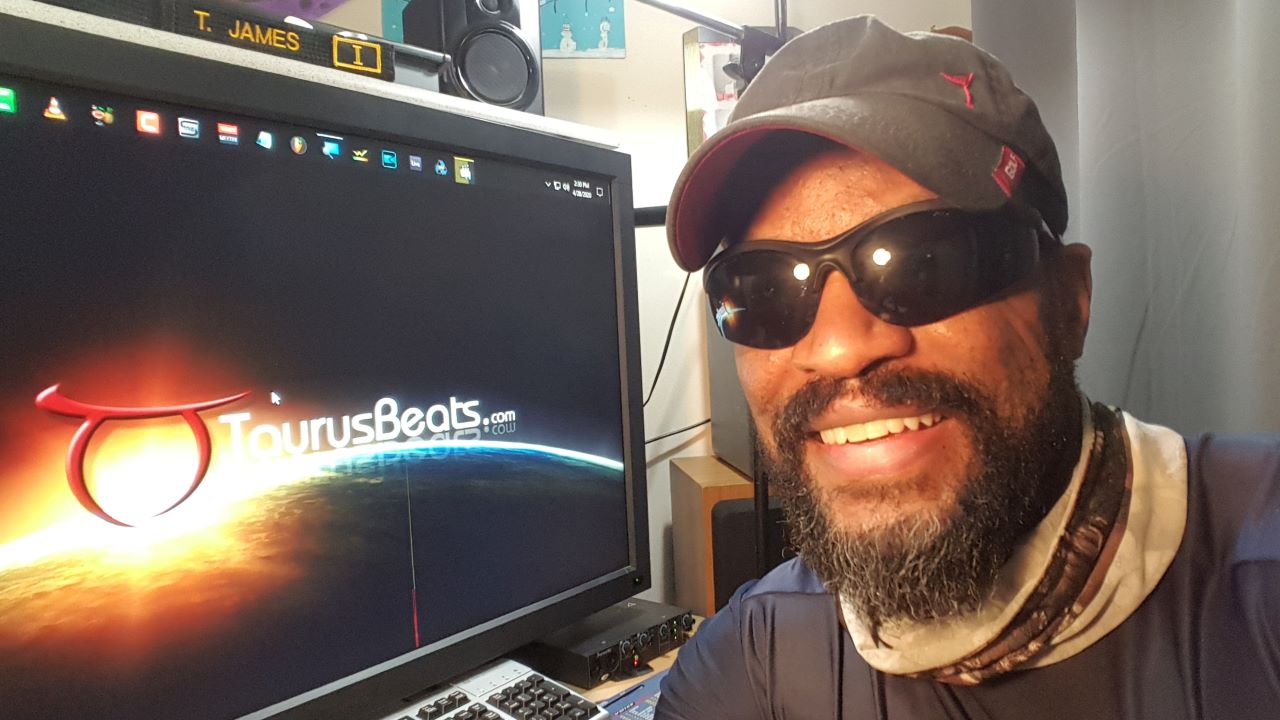 Image for INMUSIC BRANDS END USER LICENSE AGREEMENT – TaurusBeats (Taurus James)
MPC BEATS INMUSIC BRANDS END USER LICENSE AGREEMENT
Content locked
If you are already a member, you will need to sign in.
What People Are Saying
Kamikahze - na
Where are you located? Also what would it take for you to produce some tracks for an urban hip hop gospel album?
teeblack06 - na
i love your beats. they always got that feeling in them like you trying to tell a story.
Sergion - Poland
HI!! its again me... i checked Your web again after long time.. and im really happy that i did it!! your new songs... ARE MORE THAN AMAZING!! when i listen Your music... i feel like ... (impossible to write how i feel) but i love this feeling... very thx You for Your music... im going to listen it all time smile :) greetings from Poland my friend wink ;)
Lord Toranaga - na
you make great videos. excellent production quality!
Stephen Moody - na
heh man... I finally put a few tracks up. check em out and let me know! by the way... how have things been going on your end? The Soul on Fire cuts are hot man!
Leave a Comment!