A brief introduction to who I am (Taurus M. James) and why I make Moody Instrumental Music.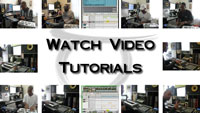 Image for Introduction to Moody Instrumental Music By TaurusBeats –
You may also like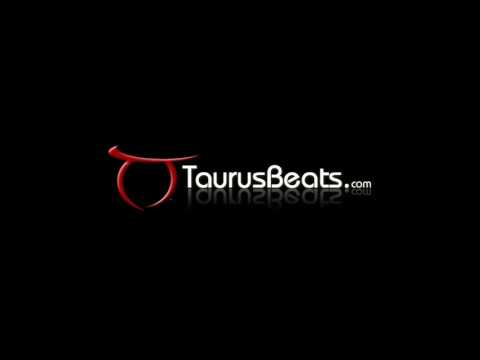 In My Reach - 130 Degrees - cinematic video game music
Souled Out Sample Flip Beat Produced by TaurusBeats Video Featuring Soul Train Dancers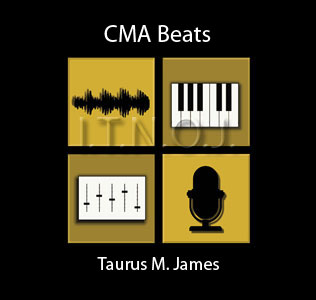 NINA Sample Flip Beat Video by Taurus M. James Video CMA WHA 42
What People Are Saying
Judy &Curtis Price - USA
We are so proud of you and all that you do. It is good to know that God gets the Glory in all you do.
We are looking forward to the day that we will be able to do something.
I am working on a couple of things.
One being 'The woman, The Baby, The Word' It is deep.
Looking forward to hearing great things
from you.
Love to the family
Momma Judy & Curt
shan - us
Taurus you are so talented. You can really tell that there is emotion behind your music and that it's is not just some notes put together. I appreciate your art. Its a beautiful picture.
pandapoonmonster - na
Nice. I just started makin beats on reason 4 with an axiom 25. Still have alot to learn but i hope to be as good as this soon. Music is life, keep it up.
Dj Sergio - Poland
Oh men!! Your Exodus is a really good track!! great beat.......piano.... fantastic.......tell me where you will be have more tracks on your site...
Adolfo - USA
Man...All I can say is WOW!!! I can't believe what you have here! I am deeply moved by what you create and thank you so much for sharing! Awesome!
Leave a Comment!