Lost Days by Taurus M. James, is Original, sad, somber, reflective, introspective, Piano, Moody Instrumental Music (92 bpm 4:57) expressing thoughts and emotions about lost days, lost time due to memory loss.
Alzheimer's and Dementia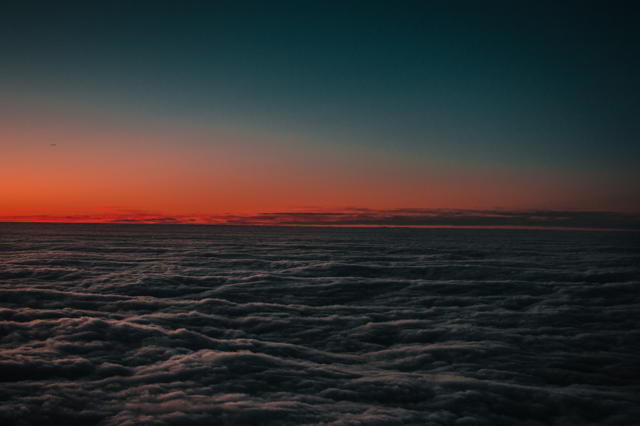 Image for Lost Days –
Photo by Luca Severin on Unsplash
Be Encouraged
Romans 15:13 ESV
May the God of hope fill you with all joy and peace in believing, so that by the power of the Holy Spirit you may abound in hope.
"We gain strength, and courage, and confidence by each experience in which we really stop to look fear in the face...we must do that which we think we cannot." –Eleanor Roosevelt
"The best thing about the future is that it comes only one day at a time." –Abraham Lincoln
The Story
Alzheimer's and Dementia are cruel diseases, robbing people of memories and identity.
MUSIC Type
piano, instrumental, minimal, original
MUSIC Use Suggestions
background, commercial, advertisement, ads, reflection, spoken word
MUSIC Tempo
92 bpm (Medium slow 81bpm - 110bpm)
MUSIC Themes
relation, religious, fantasy, movies
MUSIC Moods
abstract, repetitive, mechanical, sparse, hypnotic, catchy, dramatic, dark, eerie, haunting, mysterious, strange, weird, emotional, disappointed, introspective, lonely, nostalgic, reflective, poignant, sentimental, thoughtful, laid back, romantic, passionate, sad, depressing, melanchoiy, melodramatic, strong, bold
INSTRUMENTS
piano, upright bass, drums, violin