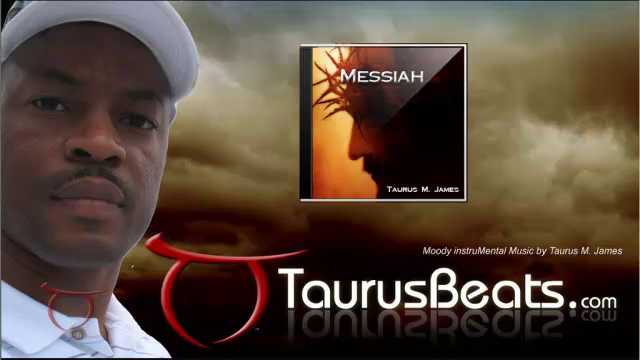 Image for Love Avalanche Sample Flip Beat Video – TaurusBeats (Taurus James)
Make Sample Flip Beats with Reason: The Making of "Love Avalanche" (Part 2 of 2)
Love Avalanche Sample Flip Beat Tutorial Part 2
Learn how to chop and flip samples using Propellerhead Reason and the M-Audio Oxygen25 USB/MIDI keyboard controller.
In this video, I show you "How I Reason" by covering the following:
In Part 2:
This is the finished "Love Avalanche" sample flip beat. I decided to add this to my "Messiah" Moody instruMental Music collection.
This is one of my Moody instruMental Music creations (sample flip beat) done using Propellerhead's Reason 6.5 music software, the Yamaha DJX MIDI keyboard as a keyboard controller.
Time: 6:38