Make Sample Flip Beats with Reason: The Making of "Love Avalanche" (Part 2 of 2)
Love Avalanche Sample Flip Beat Tutorial Part 2
Learn how to chop and flip samples using Propellerhead Reason and the M-Audio Oxygen25 USB/MIDI keyboard controller.
In this video, I show you "How I Reason" by covering the following:
In Part 2:
This is the finished "Love Avalanche" sample flip beat. I decided to add this to my "Messiah" Moody instruMental Music collection.
This is one of my Moody instruMental Music creations (sample flip beat) done using Propellerhead's Reason 6.5 music software, the Yamaha DJX MIDI keyboard as a keyboard controller.
Time: 6:38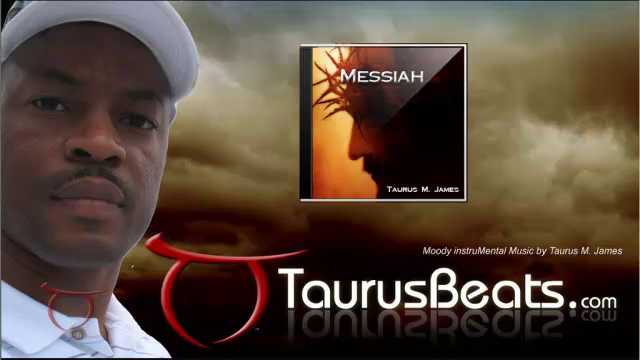 Image for Love Avalanche Sample Flip Beat Video –
Grace and Peace!
Song:
"Love Avalanche"
Moody instruMental Music
from the "Messiah" collection
Sample from:
"Avalanche"
Hillsong United
I get inspiration for my Moody instruMental Music from many places. Sometimes, the most basic thing triggers the creativity in me. This video series shows an example.
This time, I was inspired after listening to one of my favorite songs by Hillsong United. I then set out to make another Moody instruMental Music creation. This is one of my "sample flip" beats. In this video, I show a little about how I take samples from an existing song and then rearrange ("flip") the samples into different patterns before "wrapping" the flipped sample patterns with various instrumentation I perform.
how to make beats sample flip Avalanche Hillsong United beat how to instrumental beats rap beats instrumental reason beats instrumental instrumentals freestyle freestyle rap dre beats daftpunk lloyd drake drake instrumental wiz khalifa instrumental jadakiss soulja boy fl studio lil wayne Wiz Khalifa music music video new music new songs hip hop dance propellerheads reason 4 akai mpd32 m-audio oxygen 8 midi controller instrumental beat moody instrumental music sample beat making
This video series is about:
Sample Chopping using Sony Soundforge and Propellerhead ReCycle. Sample Flipping using Propellerhead Reason software with the Akai MPD32 Pad controller.
Sample chop, sample flip, flip a sample, chop a sample, sampling, music sampling. Sample Chopping, Sony Soundforge, Propellerhead, ReCycle, sample Flipping, Propellerheads, Reason, software Akai, MPD32, Pad controller.