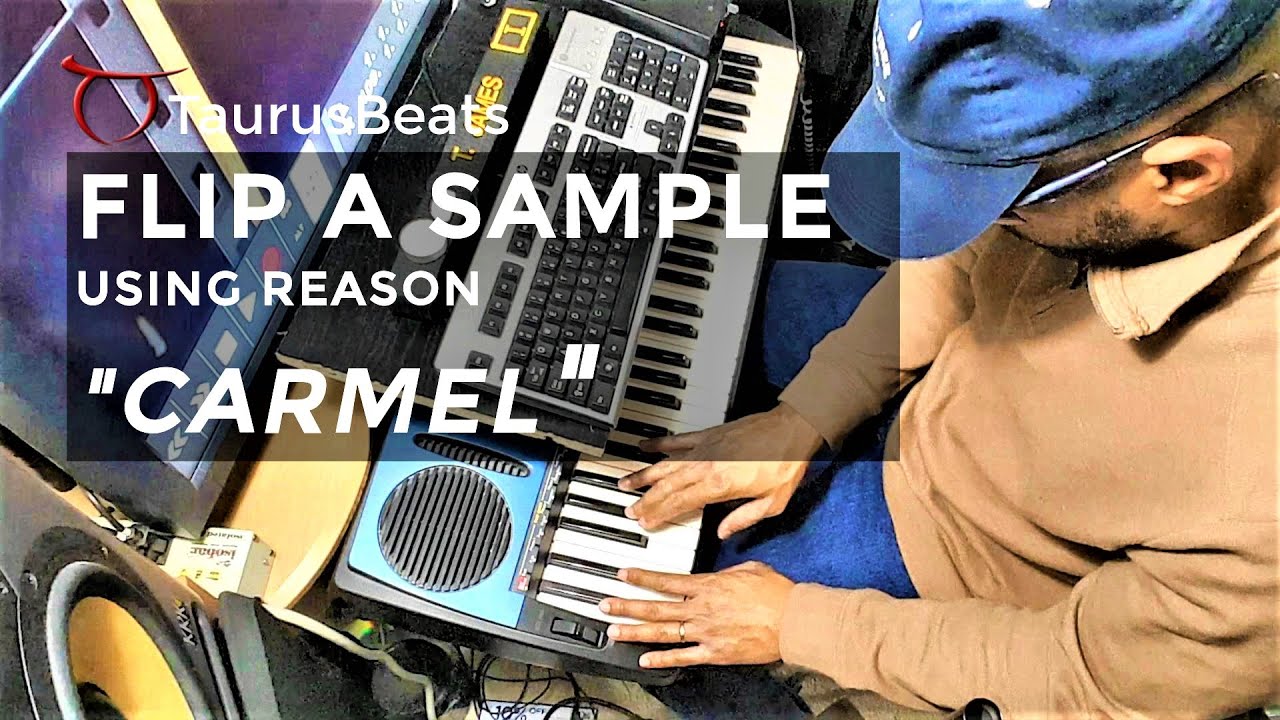 Image for Make A Beat Video - Carmel – TaurusBeats (Taurus James)
You want to see how to make a beat using Propellerhead Reason and the Yamaha DJX as a MIDI controller. Watch this video of TaurusBeats showing the making of "Carmel" - a jazzy, groove instrumental inspired by a sample.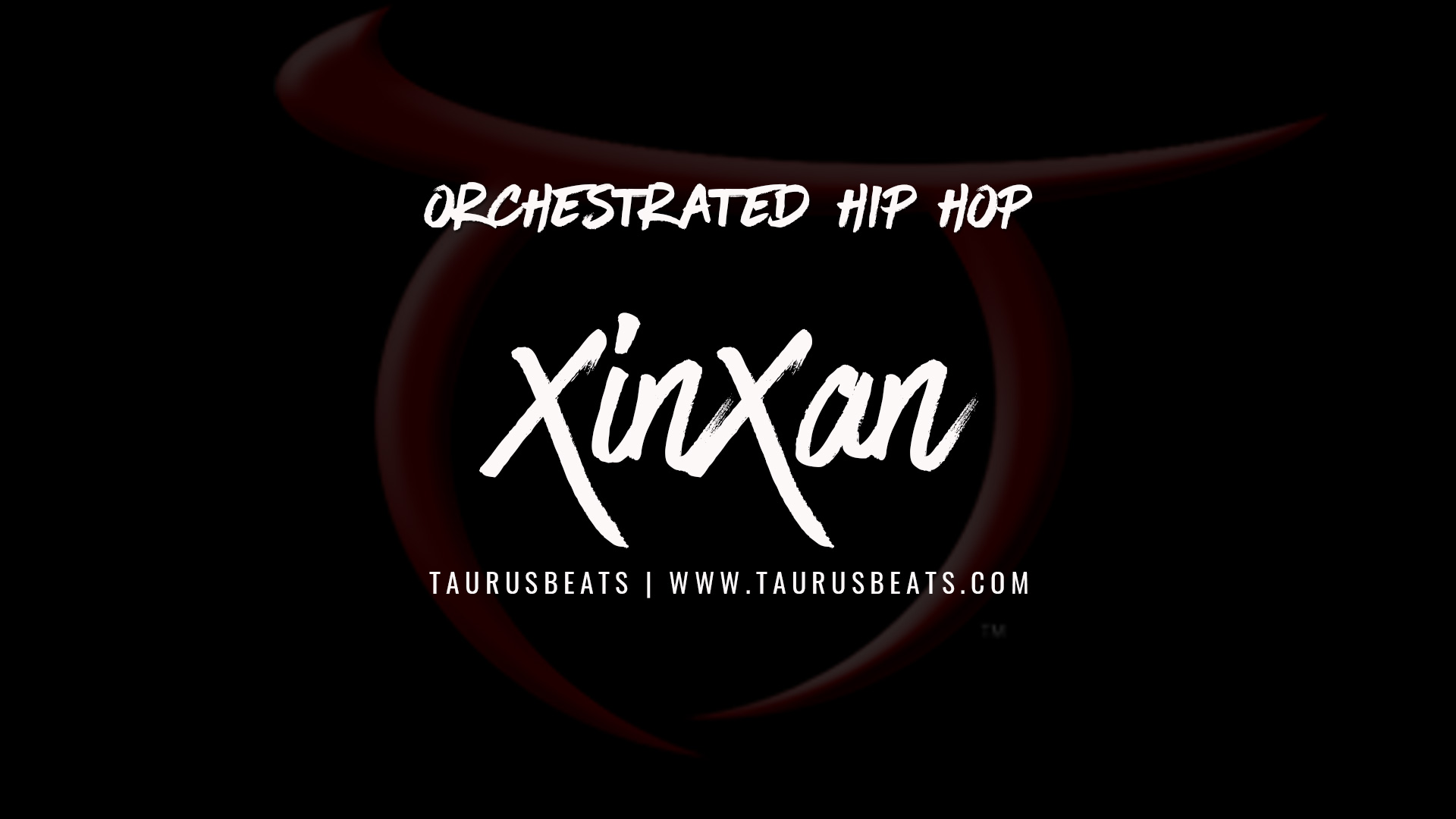 "Mystic" Original, cinematic, dramatic - Moody instruMental Music by Taurus M. James
Mystic is a cinematic dramatic television theme or film music.
This is another original cinematic track,
Made for XinXan Moody instruMental Music Collection
XinXan | Film Music | Moody instruMental Music
Genre: Hip-Hop, Soundtrack (Television theme, Film), Orchestrated Hip-Hop, Beat
Mood(s): Somber/Dark, Dramatic
Tempo: Mid-Tempo 104 BPM
Other Tags: edgy piano music