I've Been Looking For You
Meeting You at the Intersection of Music and Life
"Someone who will walk with you on the Music and Life Journeys"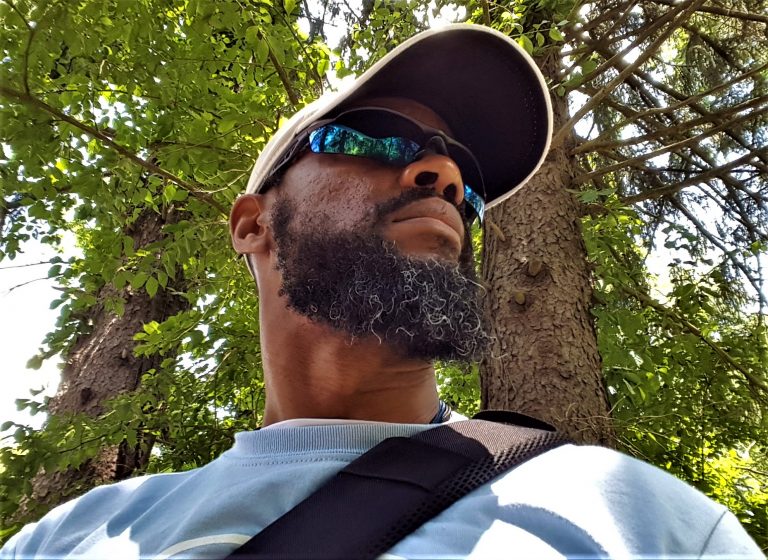 More Info
Life is a Journey. Music is a Journey. Sometimes you can get lost in both. That's why I am here.
Making Moody Instrumental Music has been a vital part of my Life and Music Journeys over the past 20+ years.
My passion for helping people extends beyond beat making and music production. I love to help people BE BETTER and achieve success in life.
Contact me if you need help, have questions, or just to say hello.
I am here to help you navigate Your Music and Life Journeys.
"It is my pleasure Meeting You at the Intersection of Music and Life." - TaurusBeats