Original piano moody Instrumental Music, Life Story Music by Taurus M. James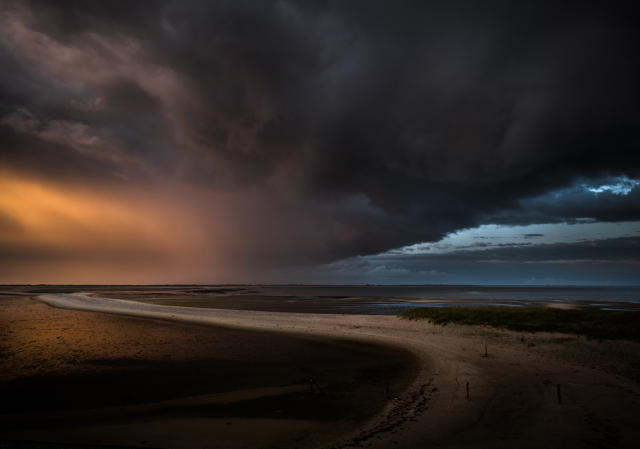 Image for My Pain (piano) –
Photo by Carsten Ranke on Unsplash
The Story
This is the piano version of My Pain featuring some of my heartfelt piano work. Of course, you can get this beat without the piano solo so you can spit fire on it.
Song Facts
"My Pain (Piano)"
Artist: Taurus M. James
Album: WarriorMusic
Released: 2008
Recorded:
Label: ITNOJ
Producer: Taurus M. James
Made using Propellerhead Reason with Akai MPD32 and M-Audio Oxygen8 as MIDI controllers
MUSIC Type
instrumental, original piano
MUSIC Use Suggestions
background, commercial, advertisement, movie, film, video
MUSIC Tempo
96 bpm (Medium 81bpm - 110bpm)
MUSIC Themes
relationships, sci-fi, fantasy, movies
MUSIC Moods
repetitive, robotic, mechanical, scientific, futuristic, grows, busy, catchy, dramatic, adventurous, angry, dangerous, dark, eerie, haunting, evil, sinister, fearful, mean, tough, mysterious, ominous, paranoid, scary, stealthy, strange, weird, suspenseful, uneasy, aggressive, sad, melodramatic, strong, anthemic, bold, confident, determined
INSTRUMENTS
symphonic band, drums, percussion, guitar, bass, piano, strings, cello, violin, upright bass, string section
Share
TaurusBeats uses AddThis share buttons so you can easily share your favorite content from this site to your Facebook, Twitter, and more.
To share this content on social media, click on the share icons. You will be prompted to connect your social media account if you have not already.
Thank you for sharing!