Original, peaceful, piano instrumental music 71 bpm 1:36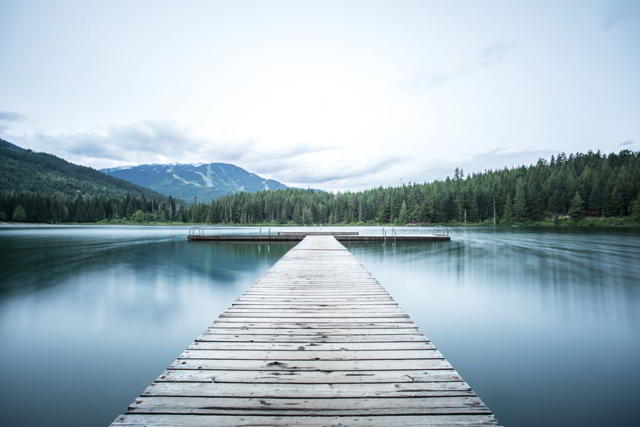 Image for Peace –
Original, peaceful, piano instrumental music 71 bpm 1:36
You may also like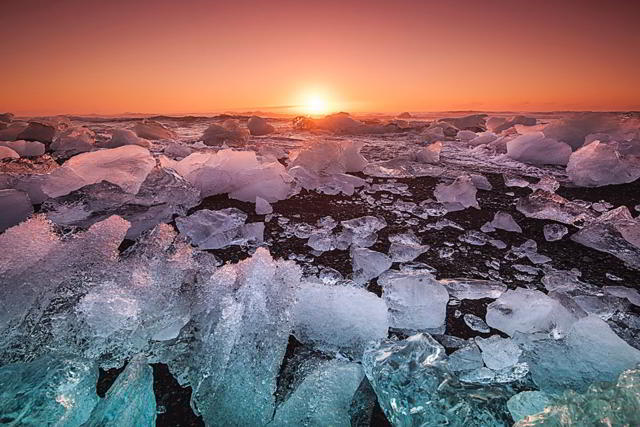 Tough, moody, dramatic, Hip Hop, Sample Flip Beat, Funk Groove 98 bpm 6:02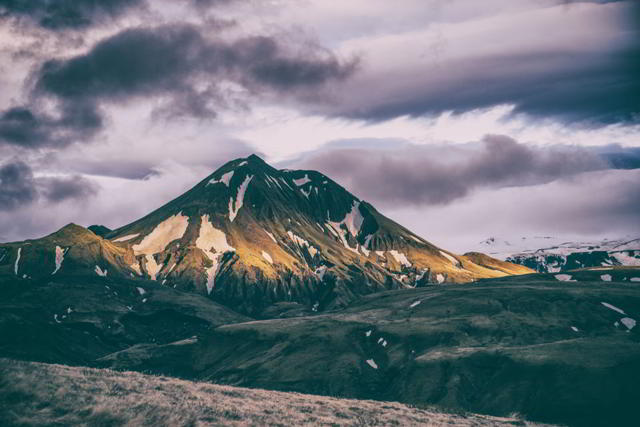 Original, mournful, sad, Moody Instrumental Music 90 bpm 6:29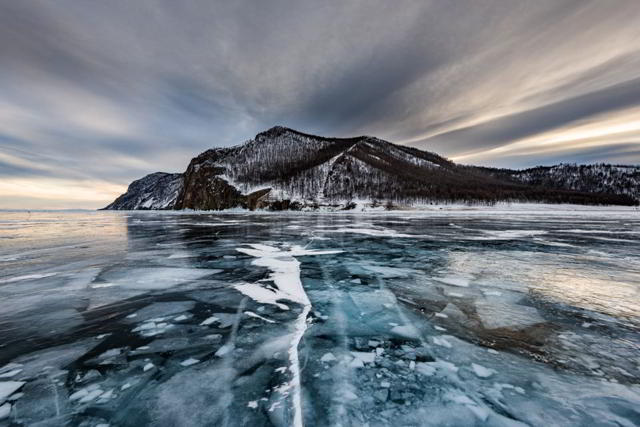 Original, mournful, sad, Piano, Moody Instrumental Music 90 bpm 6:34 (R.I.P. Curtis Price)
What People Are Saying
Paul Scott - USA
wow i like your site. i'm really impressed at all your music and ability.
pandapoonmonster - na
Nice. I just started makin beats on reason 4 with an axiom 25. Still have alot to learn but i hope to be as good as this soon. Music is life, keep it up.
Icy Lee - USA
Taurus,
You've come a lllooonnngggg way since General Population :). It's been a true blessing to see where you came from to what you've grown to today. Keep up the great work. You're a definite inspiration to us all. 1
Ya Boy,
Icy Lee
Uprightvideo - na
I sent you a message a while back but never got a response. You are probably the main reason I gave up my Mpc 2500 and went with Reason and the Mpd 32....I'm still making music with the combo....thanks Taurus. :-)
B. - germany
you are really talented greetz from germany
Leave a Comment!